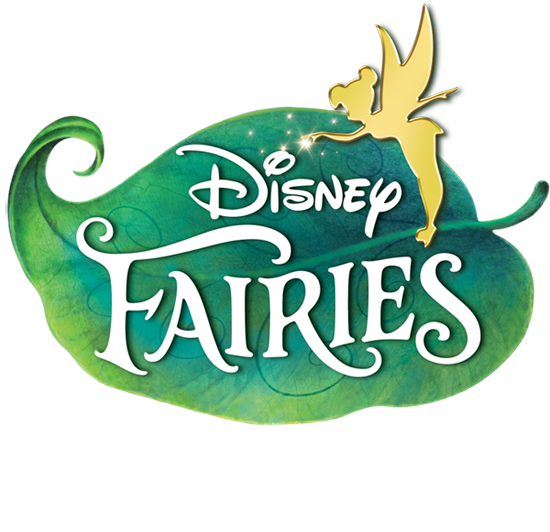 During my tenure with the Disney Fairies franchise, I was asked to design a new Disney Fairies logo to replace the old green oval logo. Of course I couldn't turn down the opportunity. During this process, We also decided to redesign the lettering for Pixie Hollow to better fit the updated Disney Fairies logo.

My Role: Lettering Design, Illustration/Render, Art Direction
Leaf background by Vickie Pellouchoud.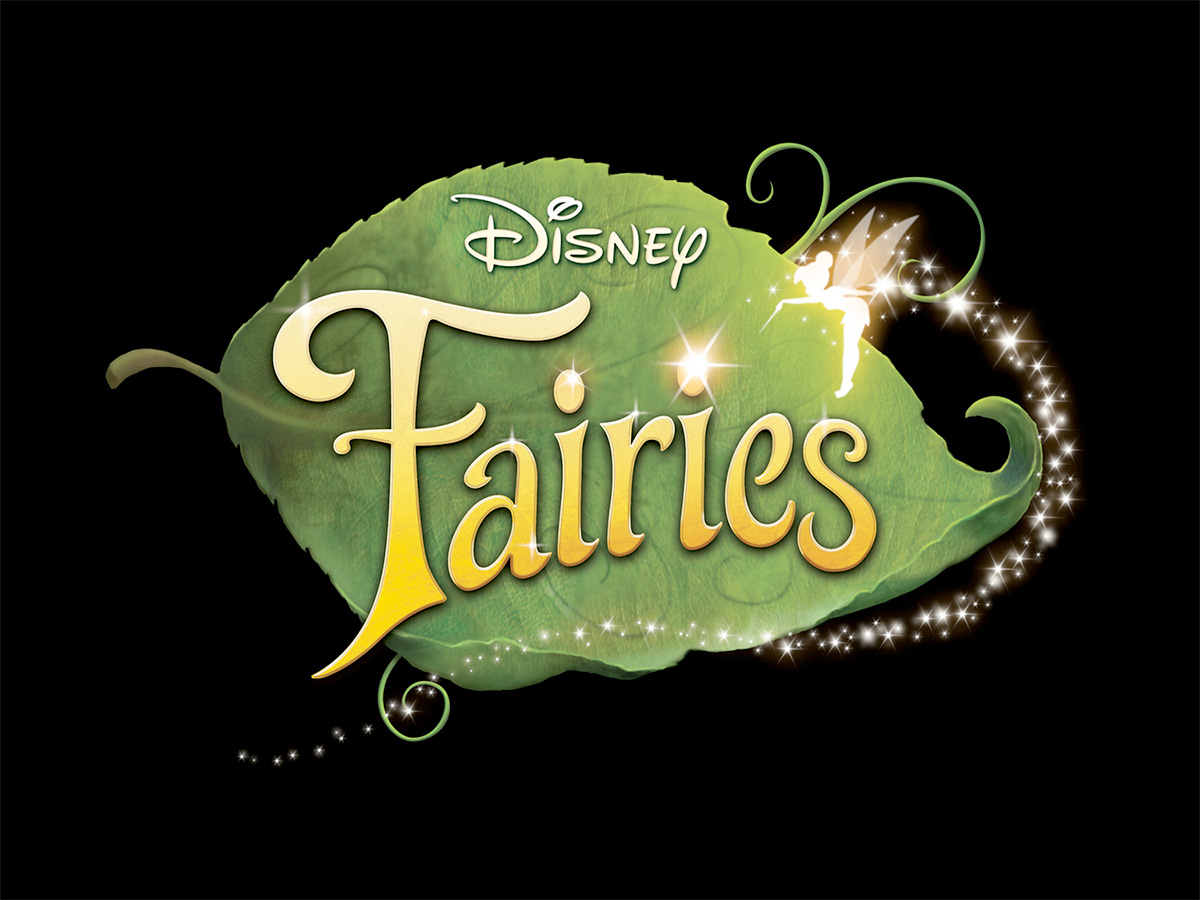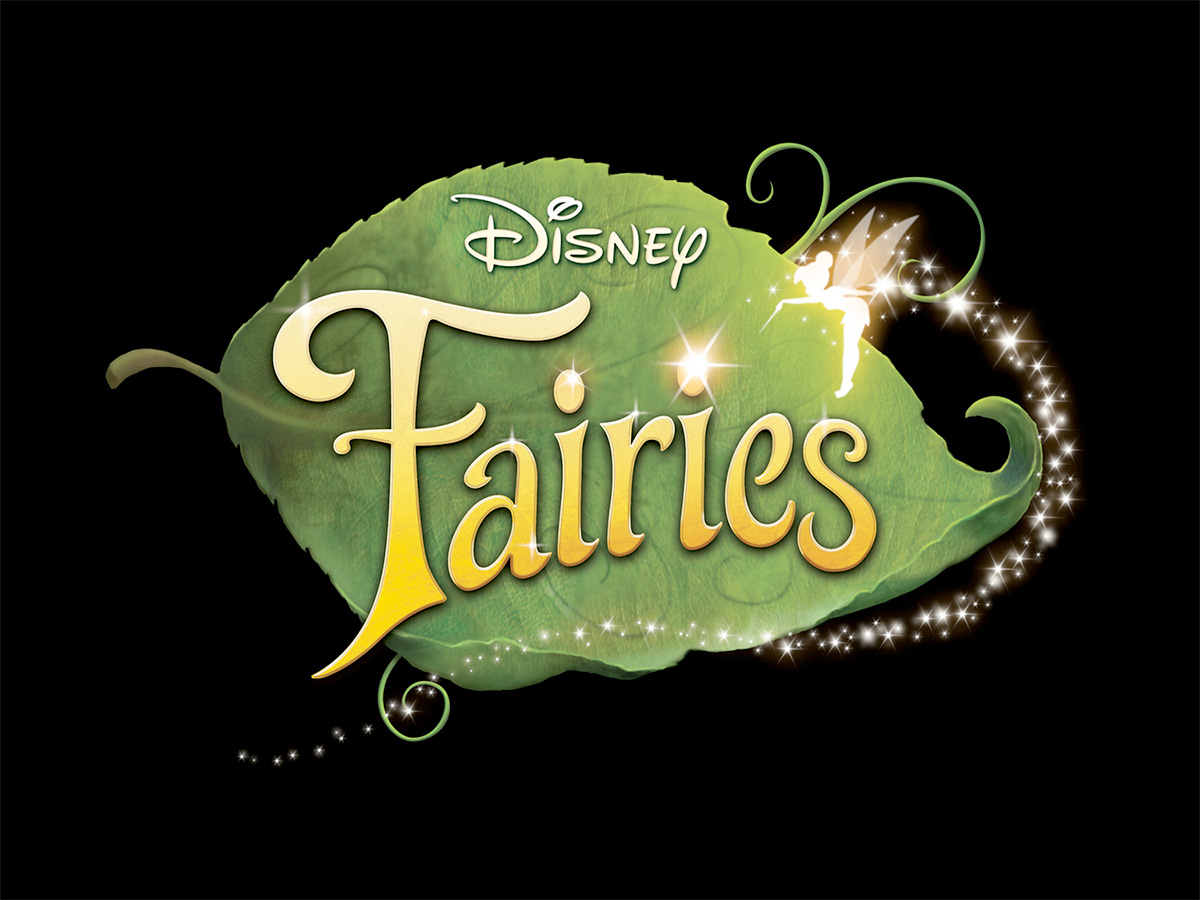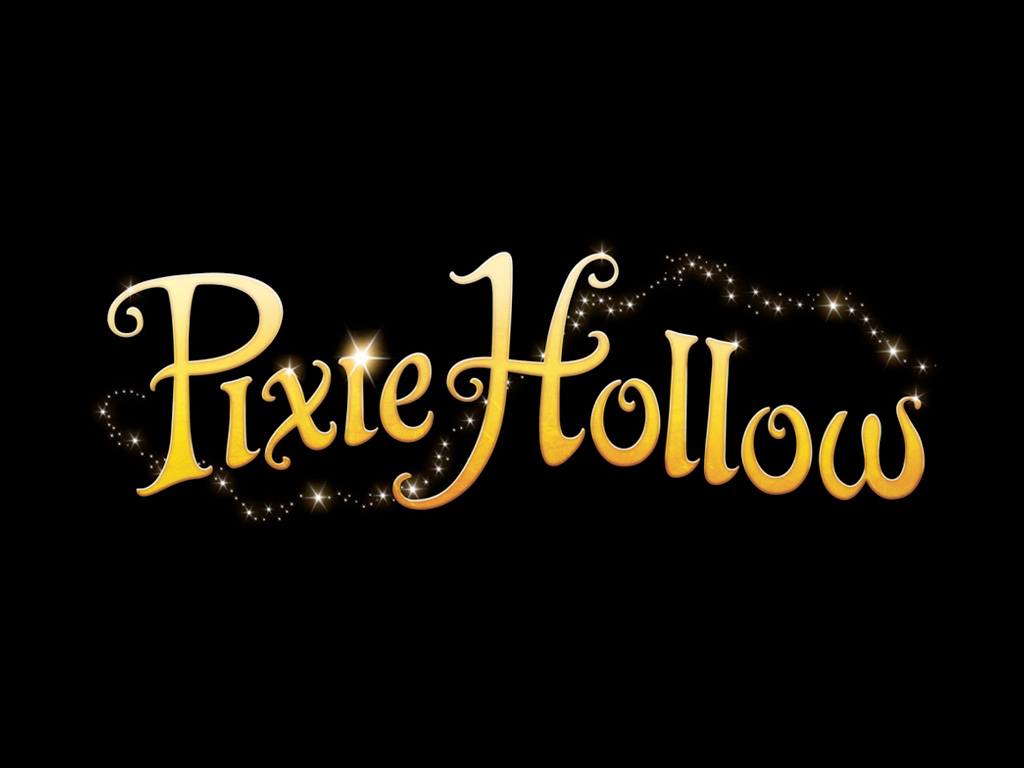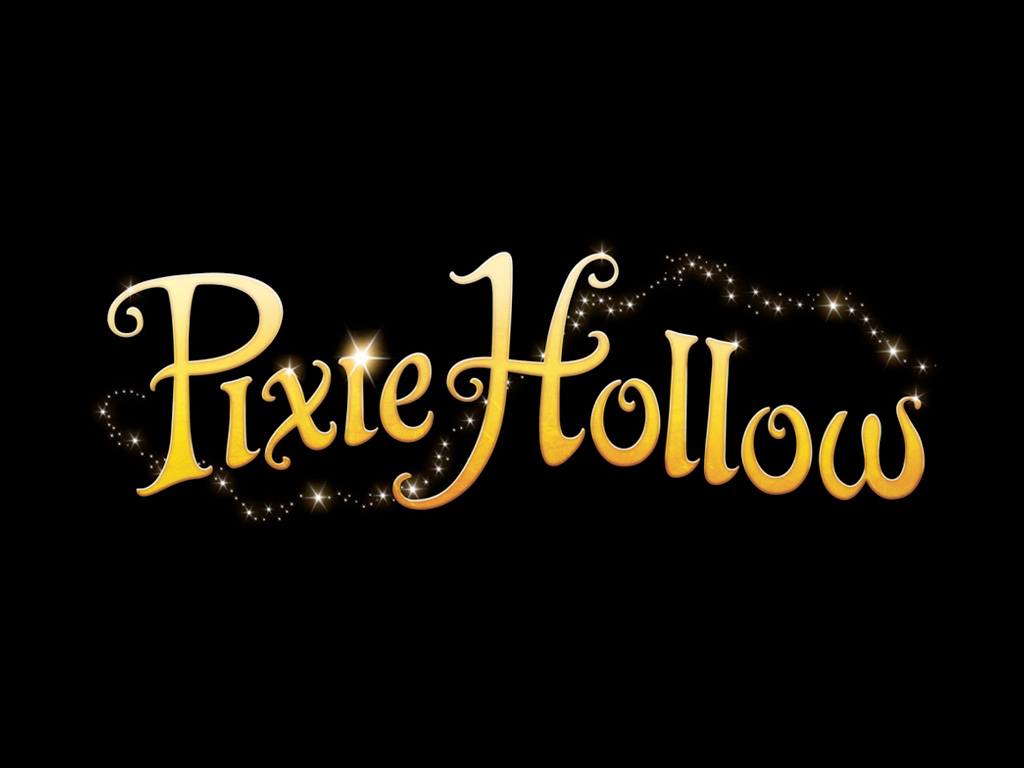 In early 2012, a few members of our team began work on a Disney Fairies App. With only 5 of us working on this app, Fashion Boutique launched in August 2012.
Role: UX, UI Design, and Direction
Game Designer - Lauren Careccia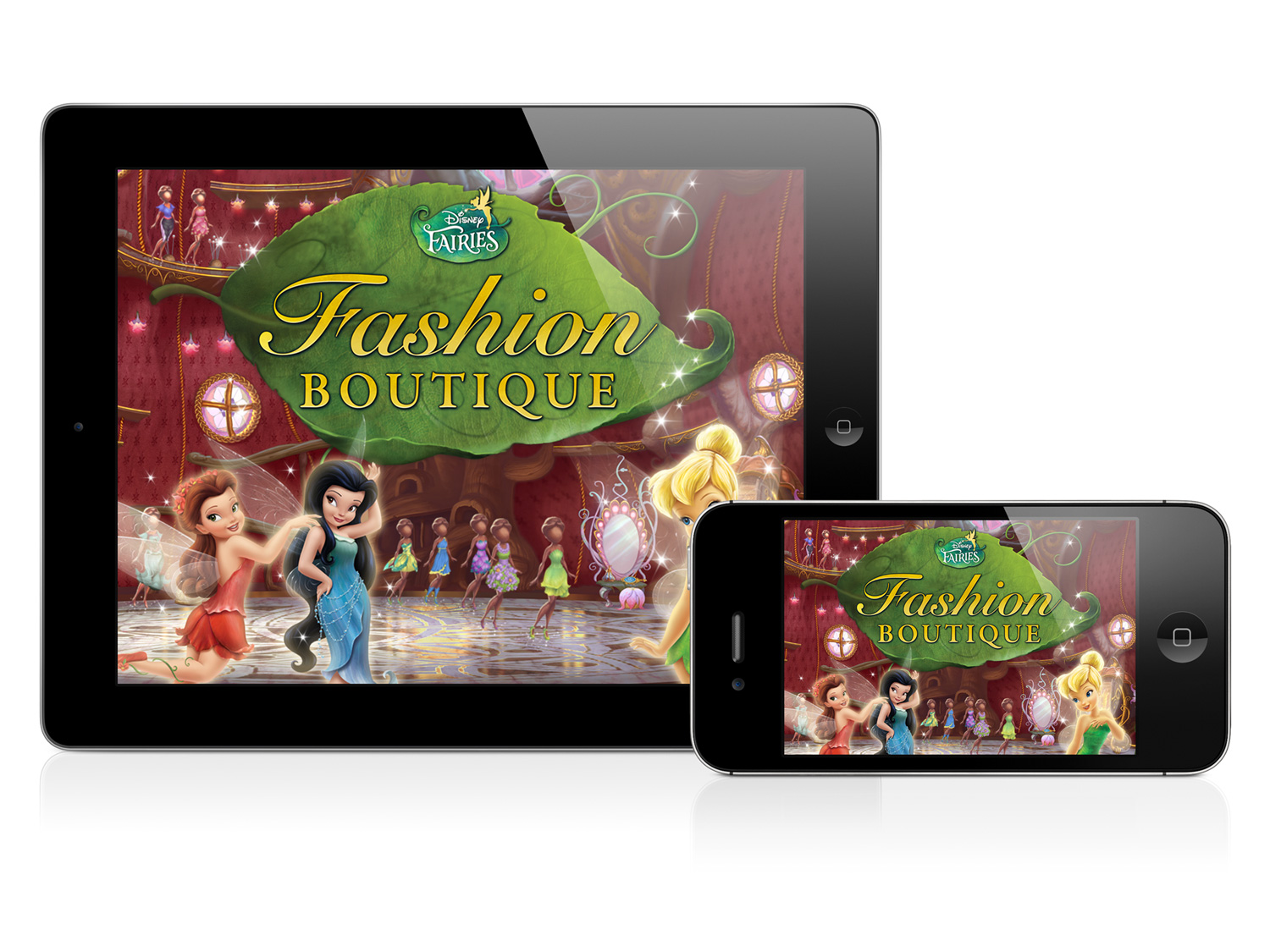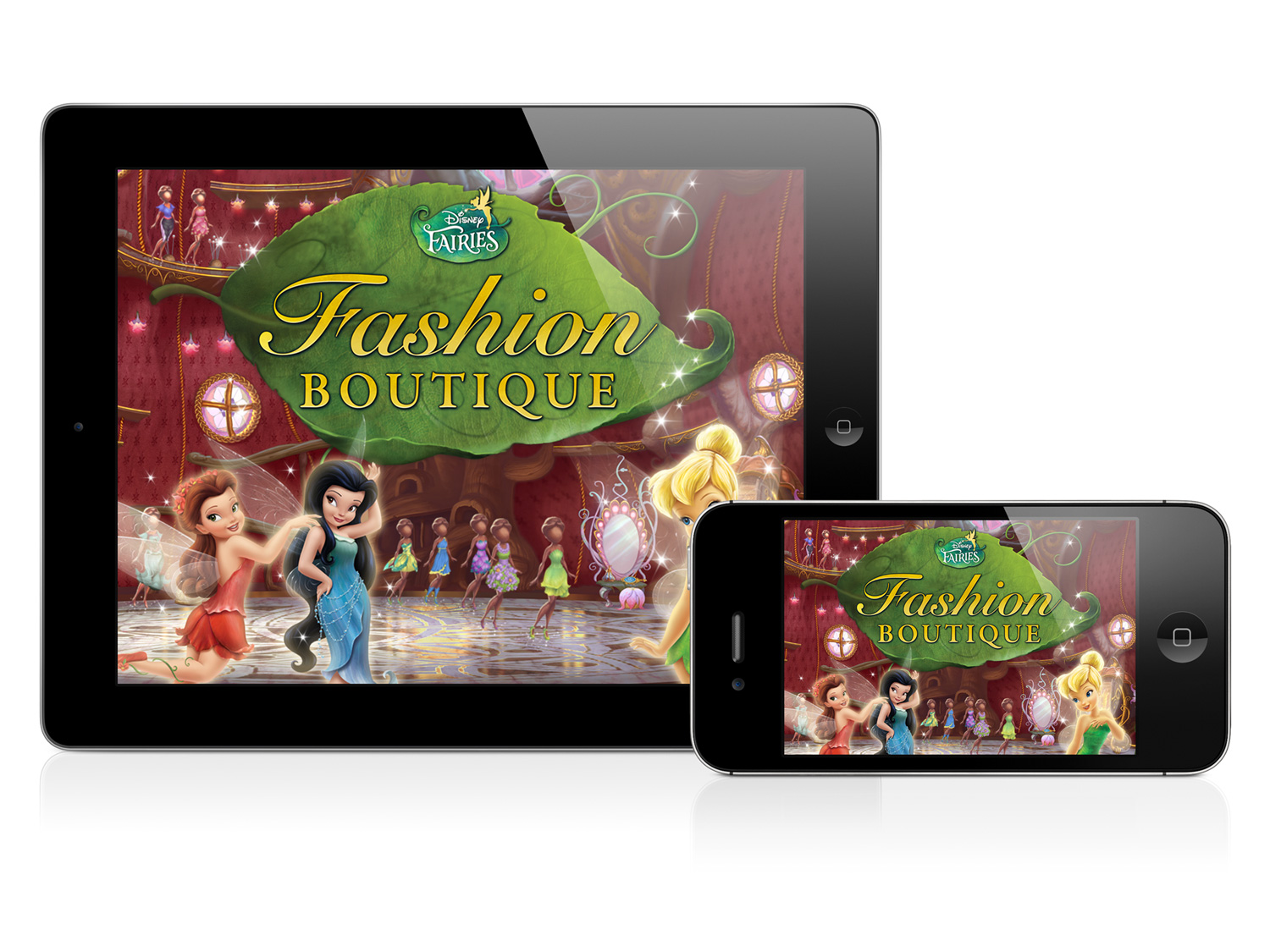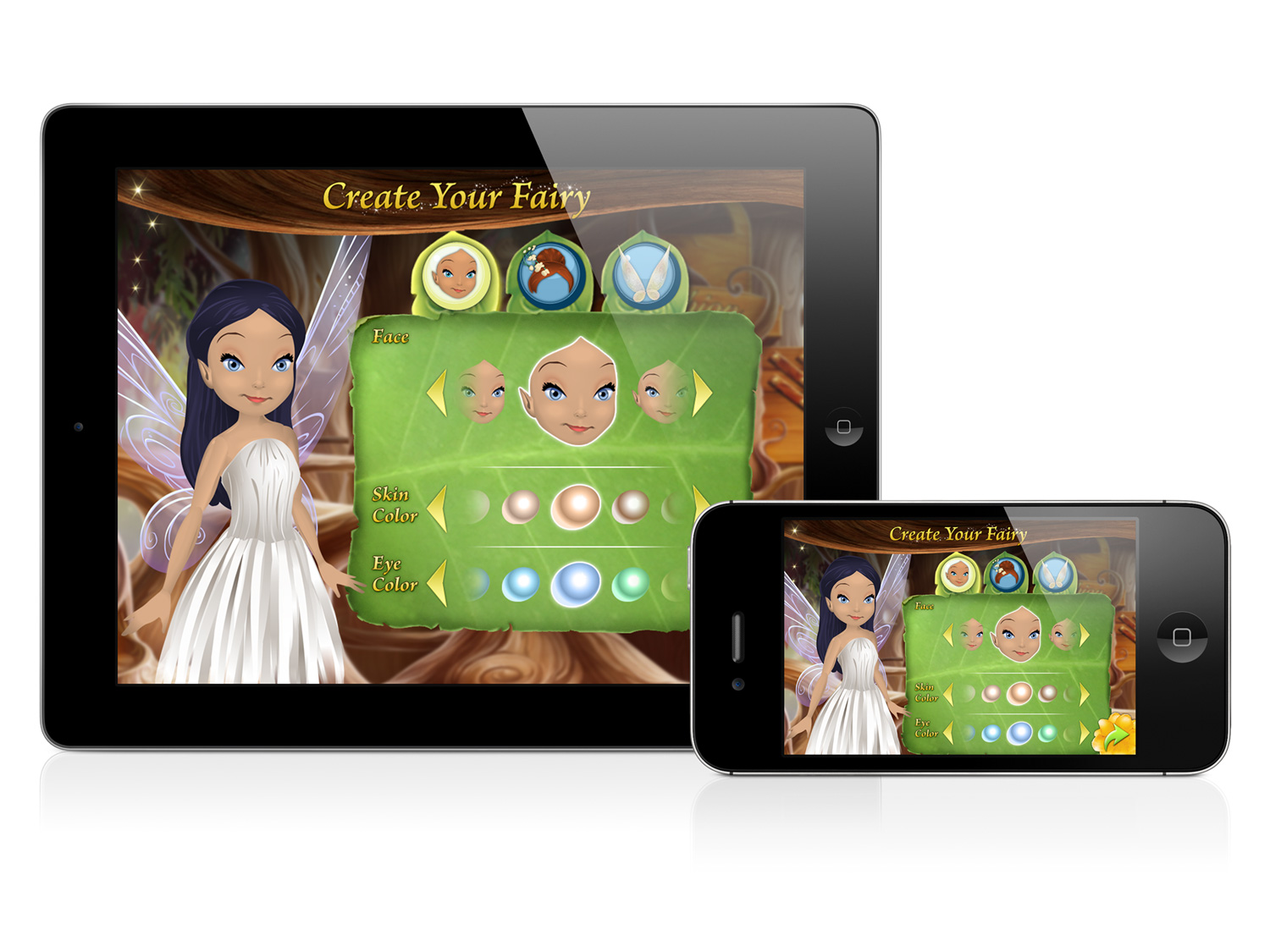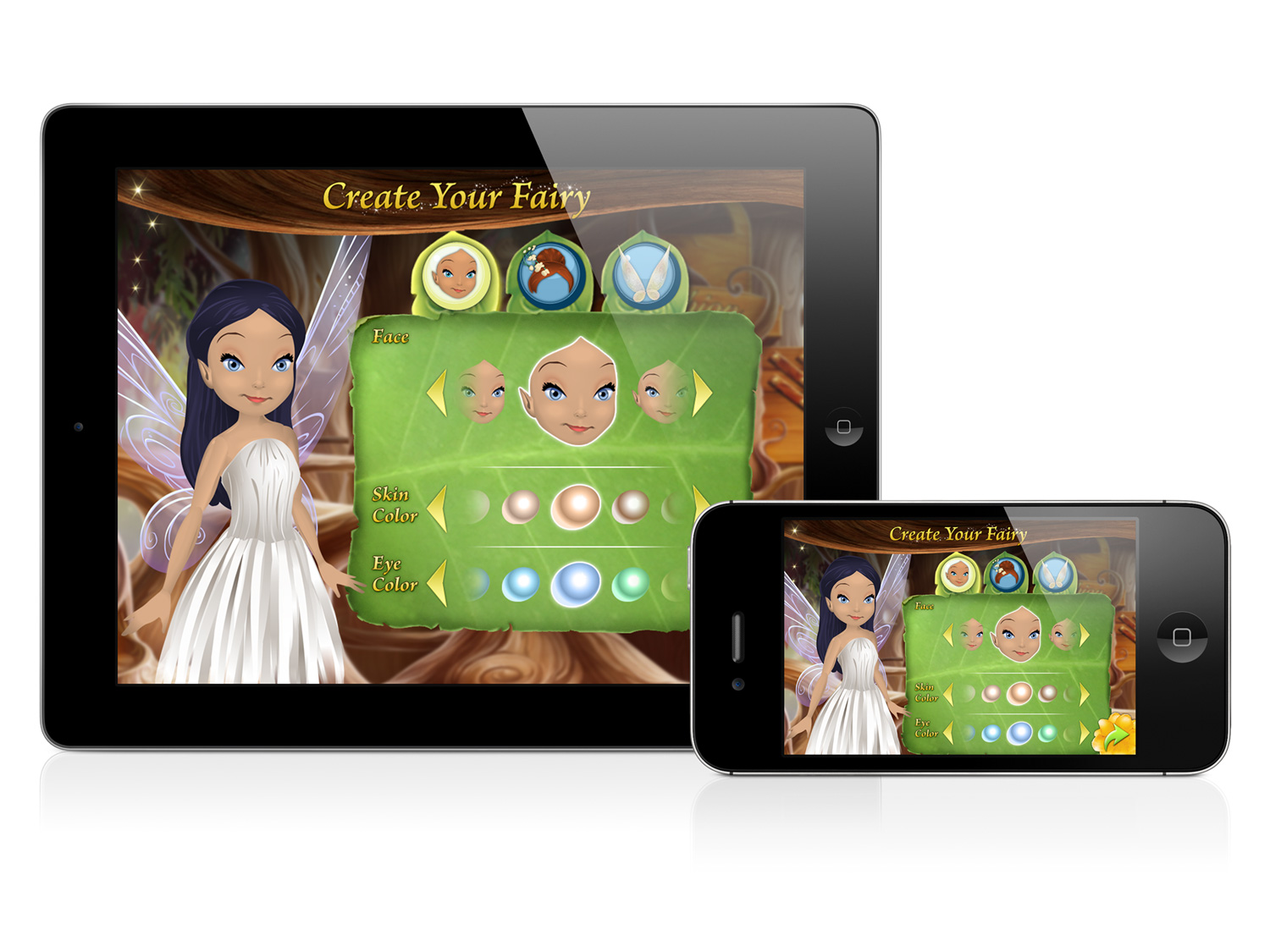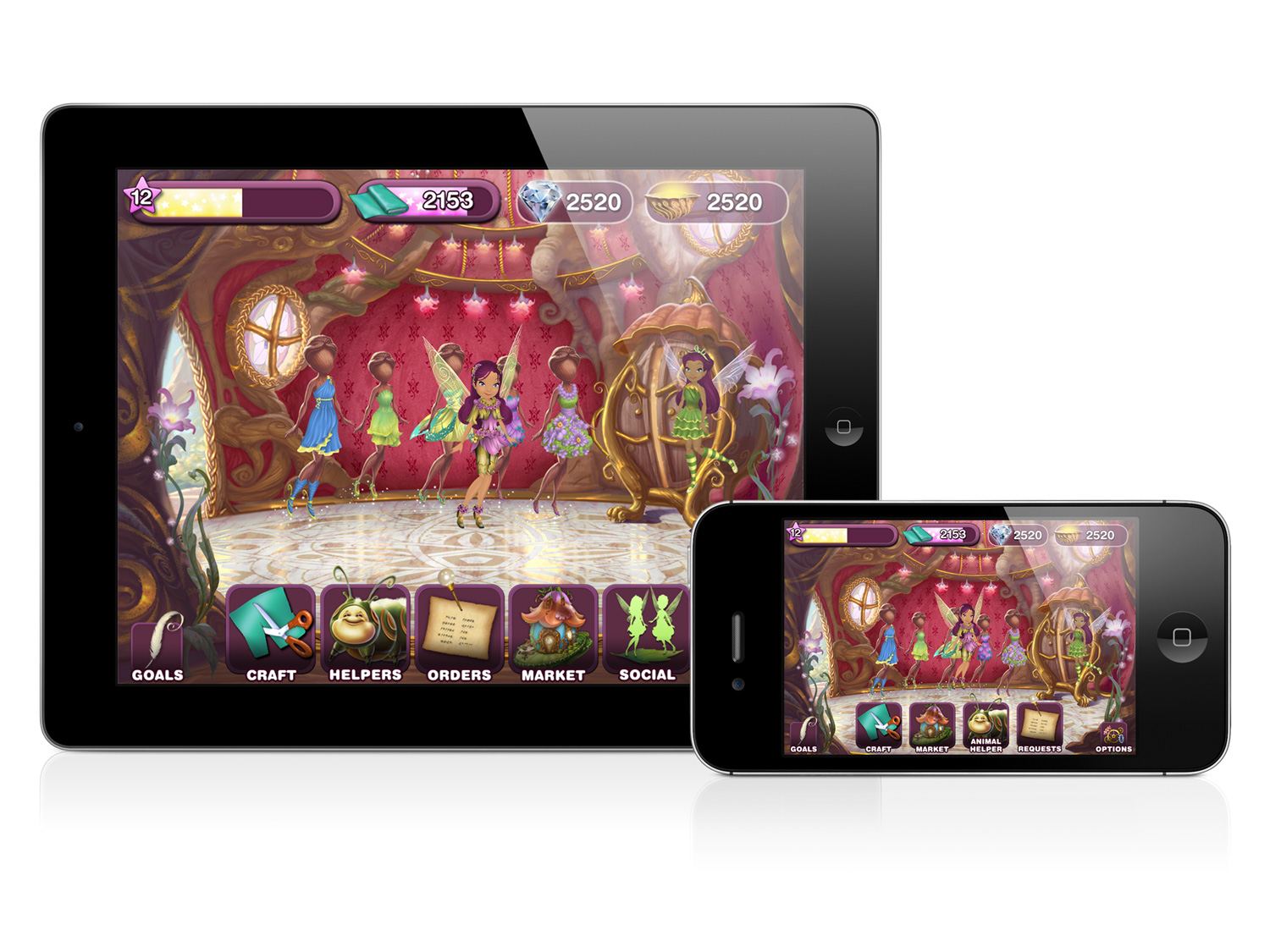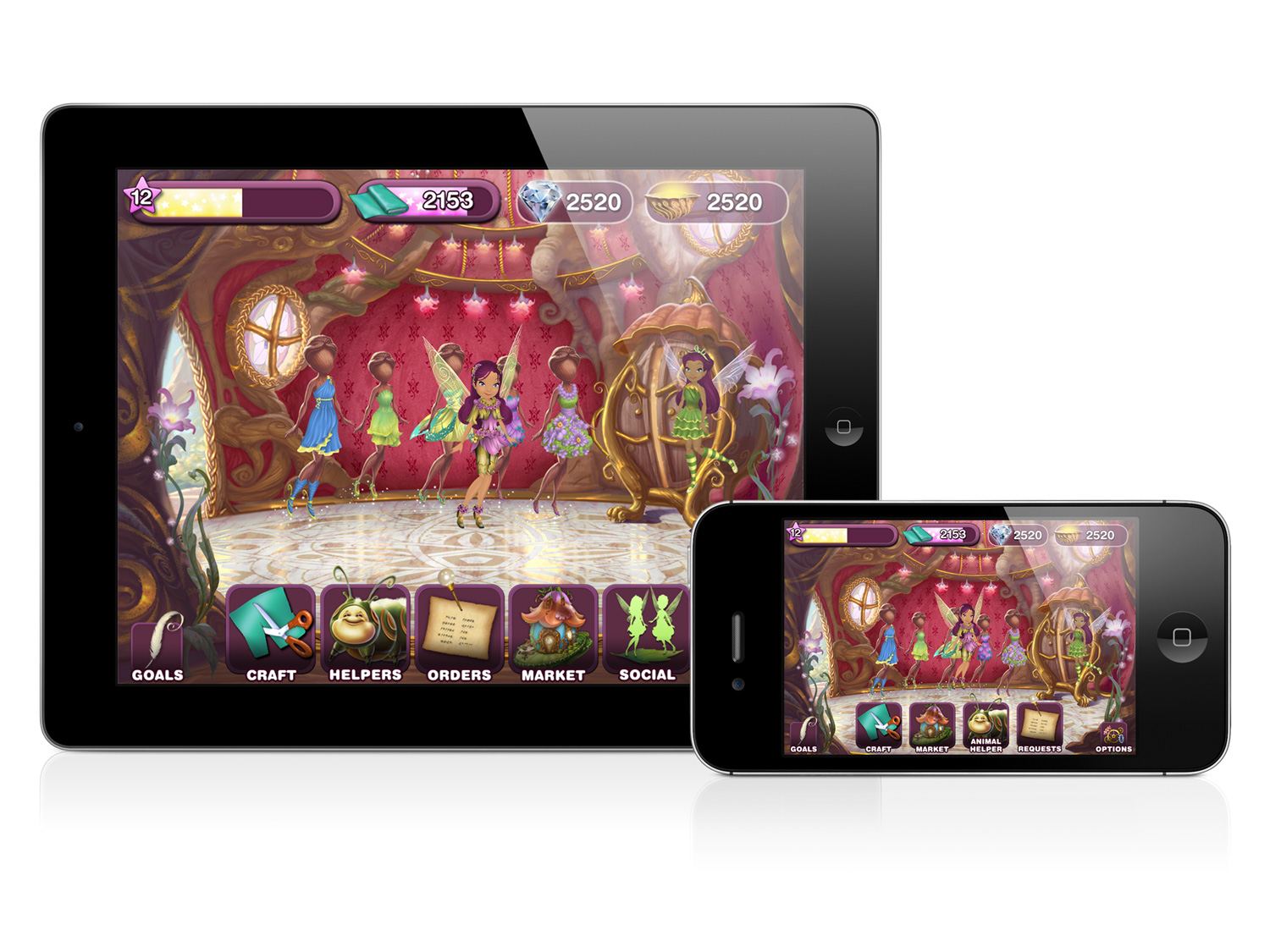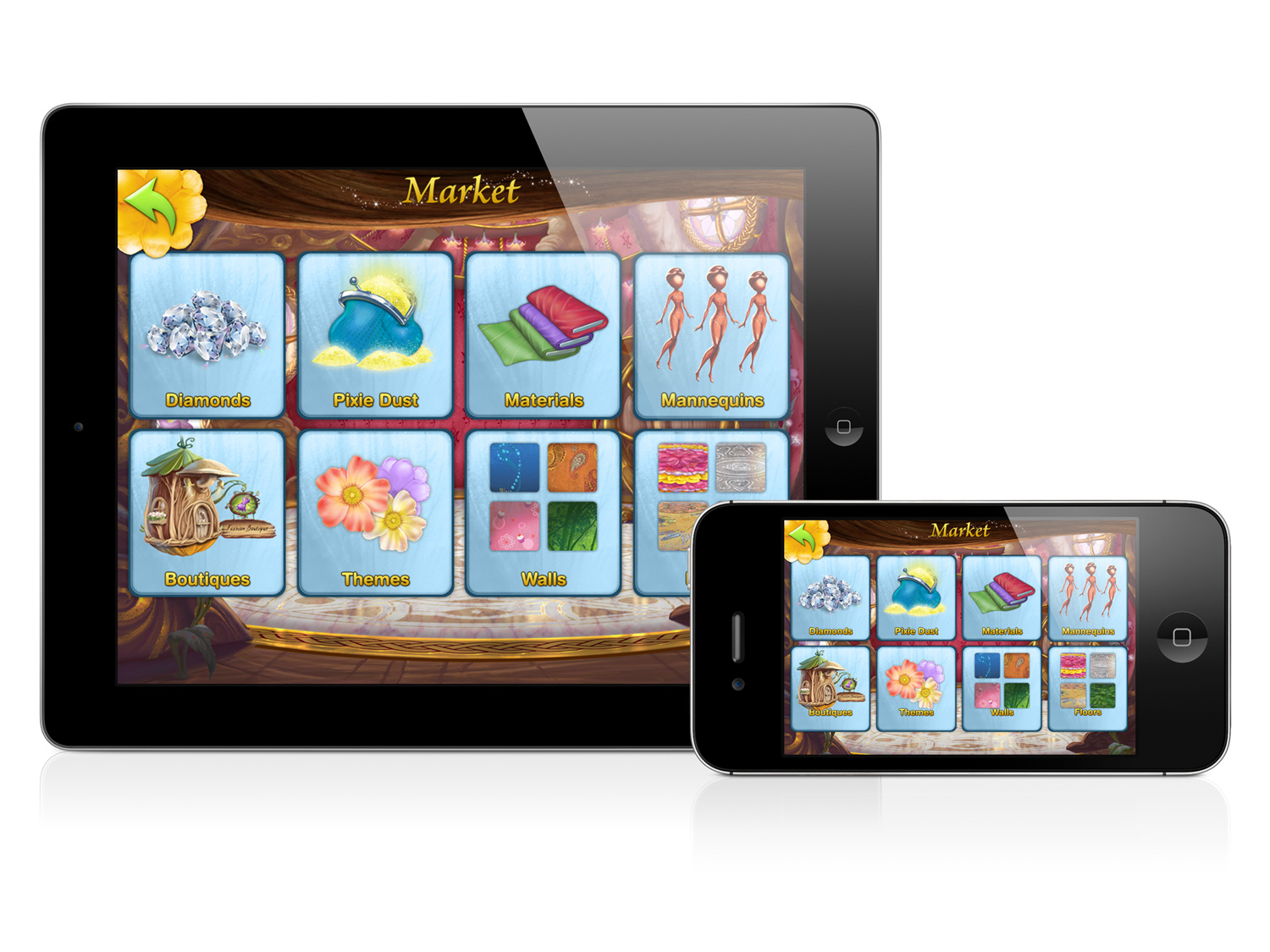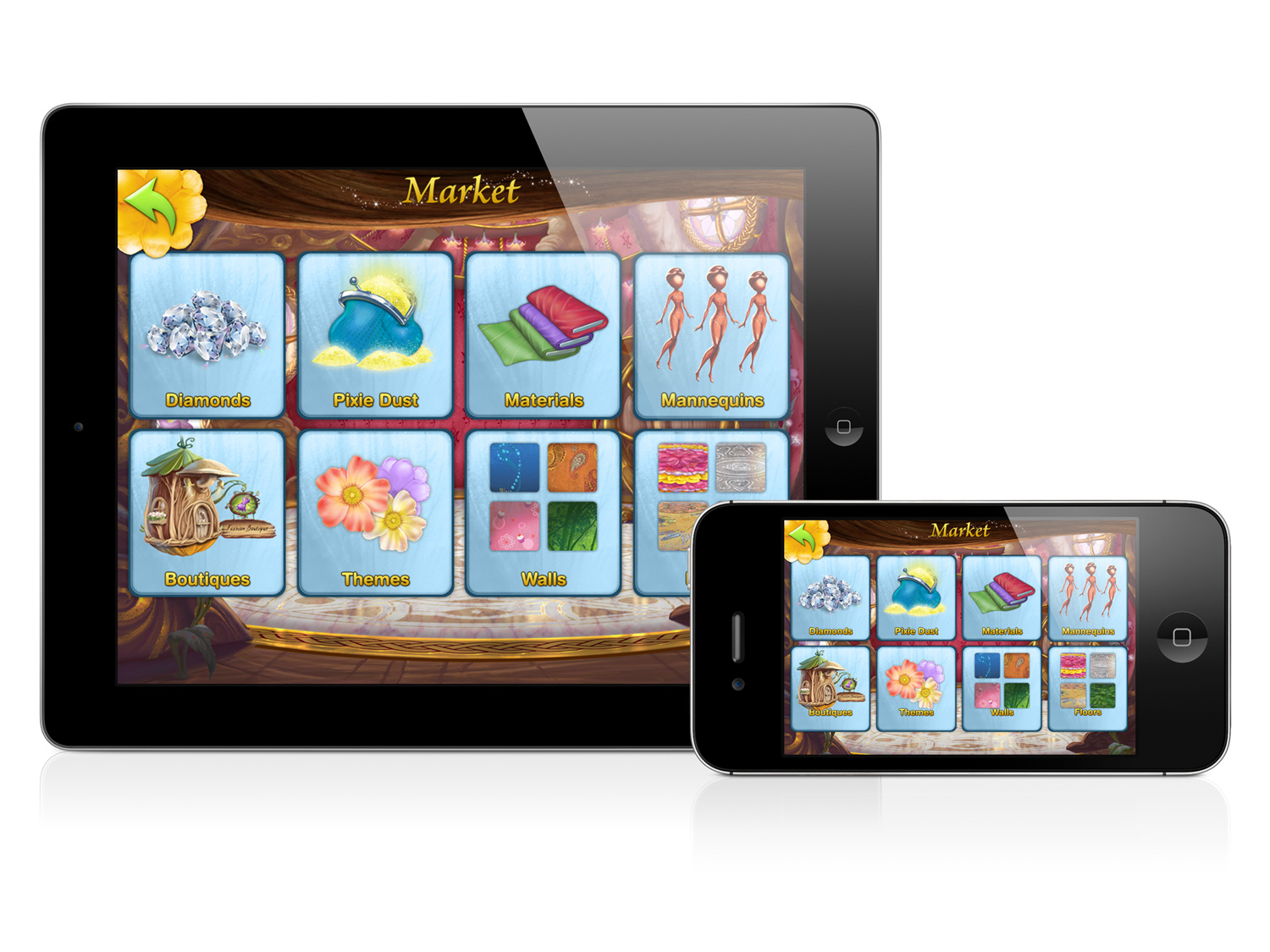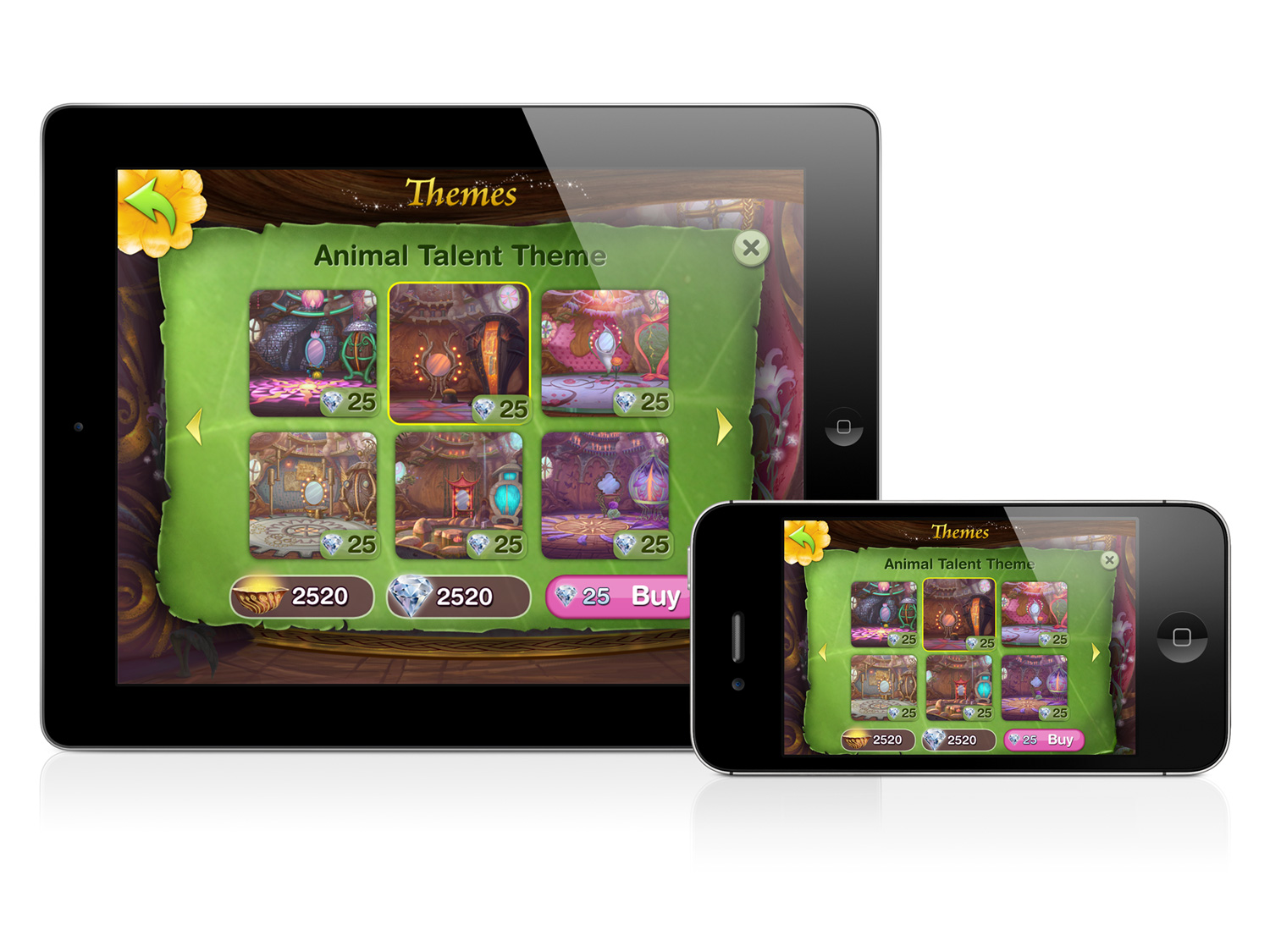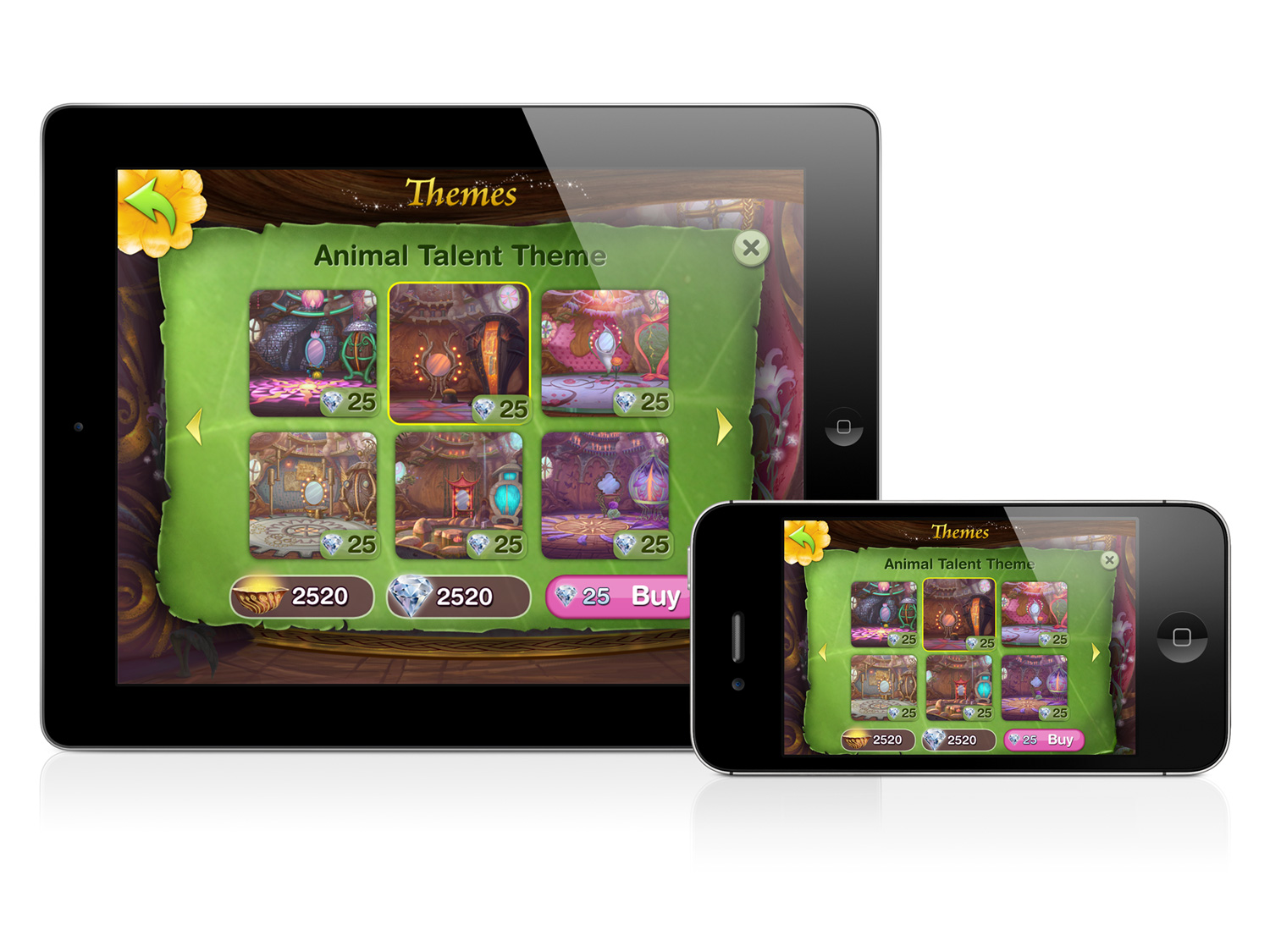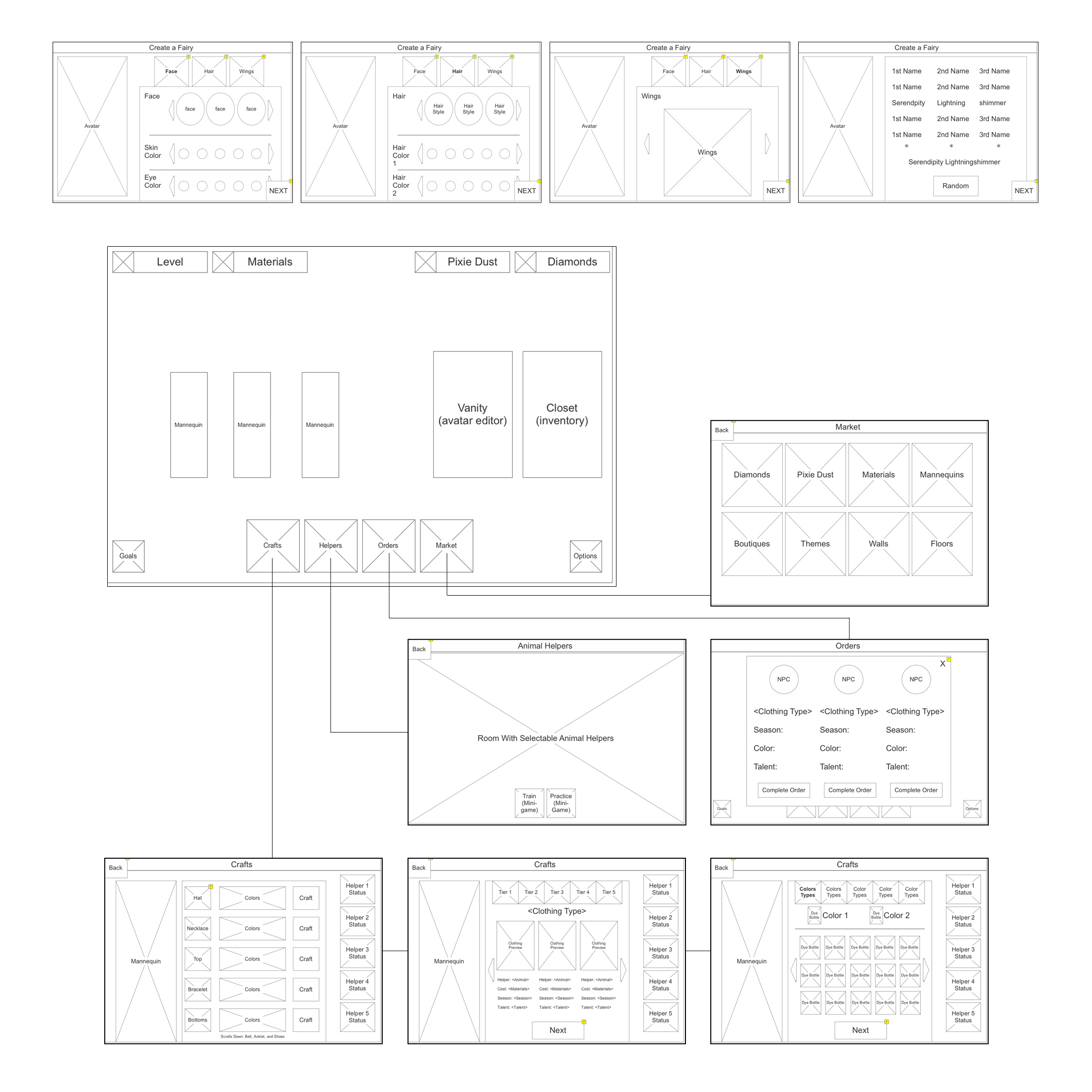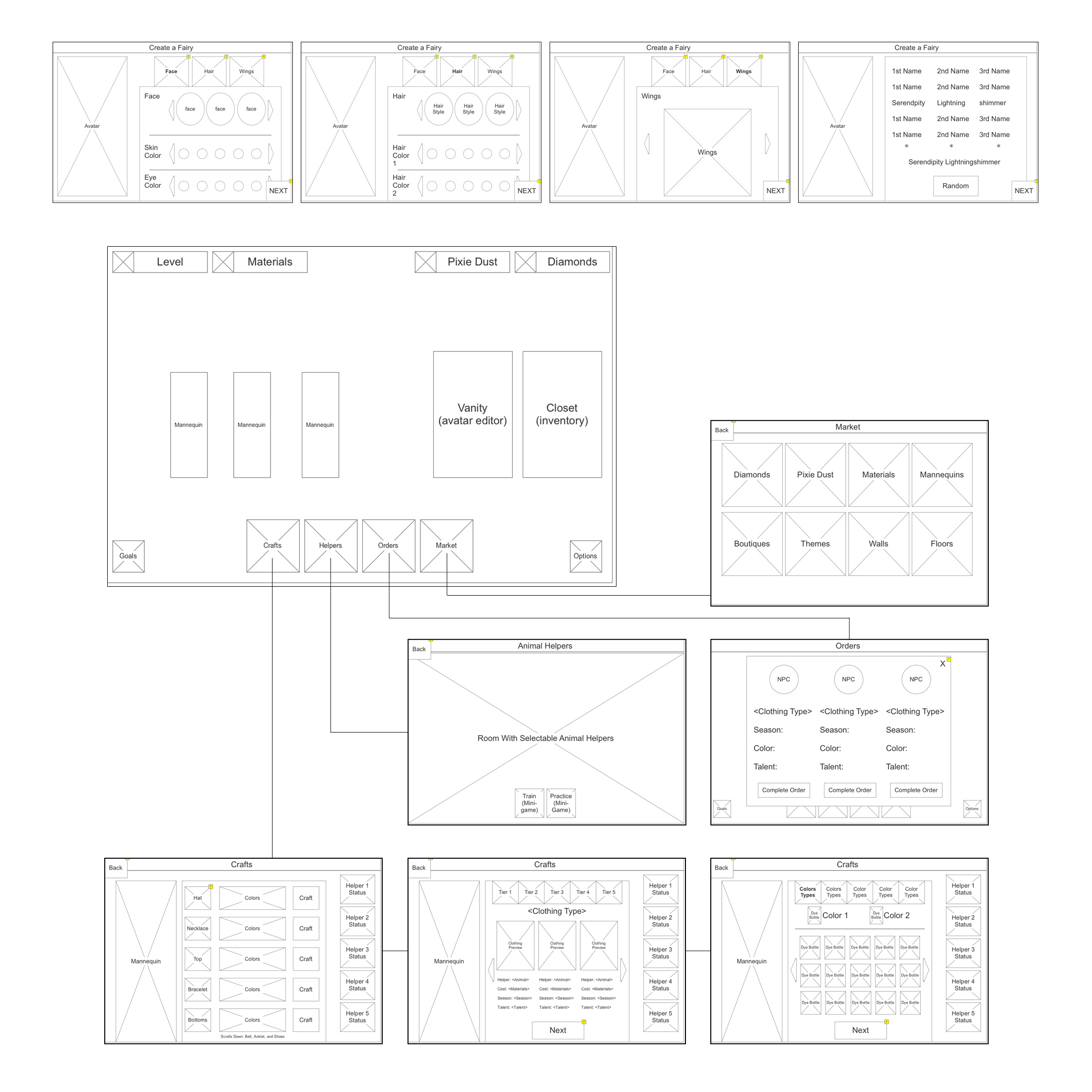 For Pixie Hollow MMO, we wanted to simplify the registration process and implement a global Account Manager for all Disney MMO products, which at the time included ToonTown, Pirates Online, and Club Penguin. (Wireframes created with Axure.)
My Role: UX, UI Design, and Direction