Illustration
Here is a small sample of graphic illustrations I created for an educational website (with supplementary print content) about extinct animals.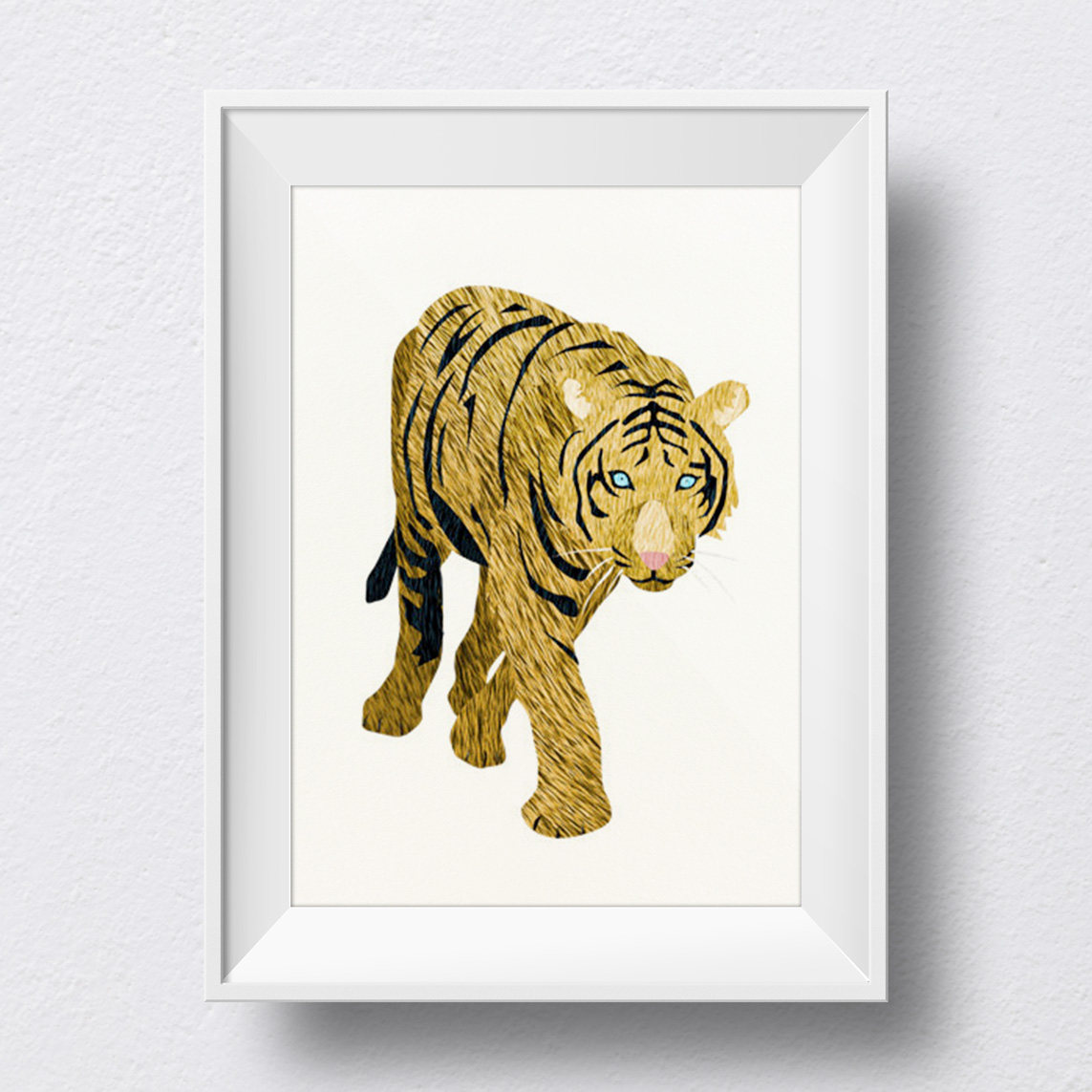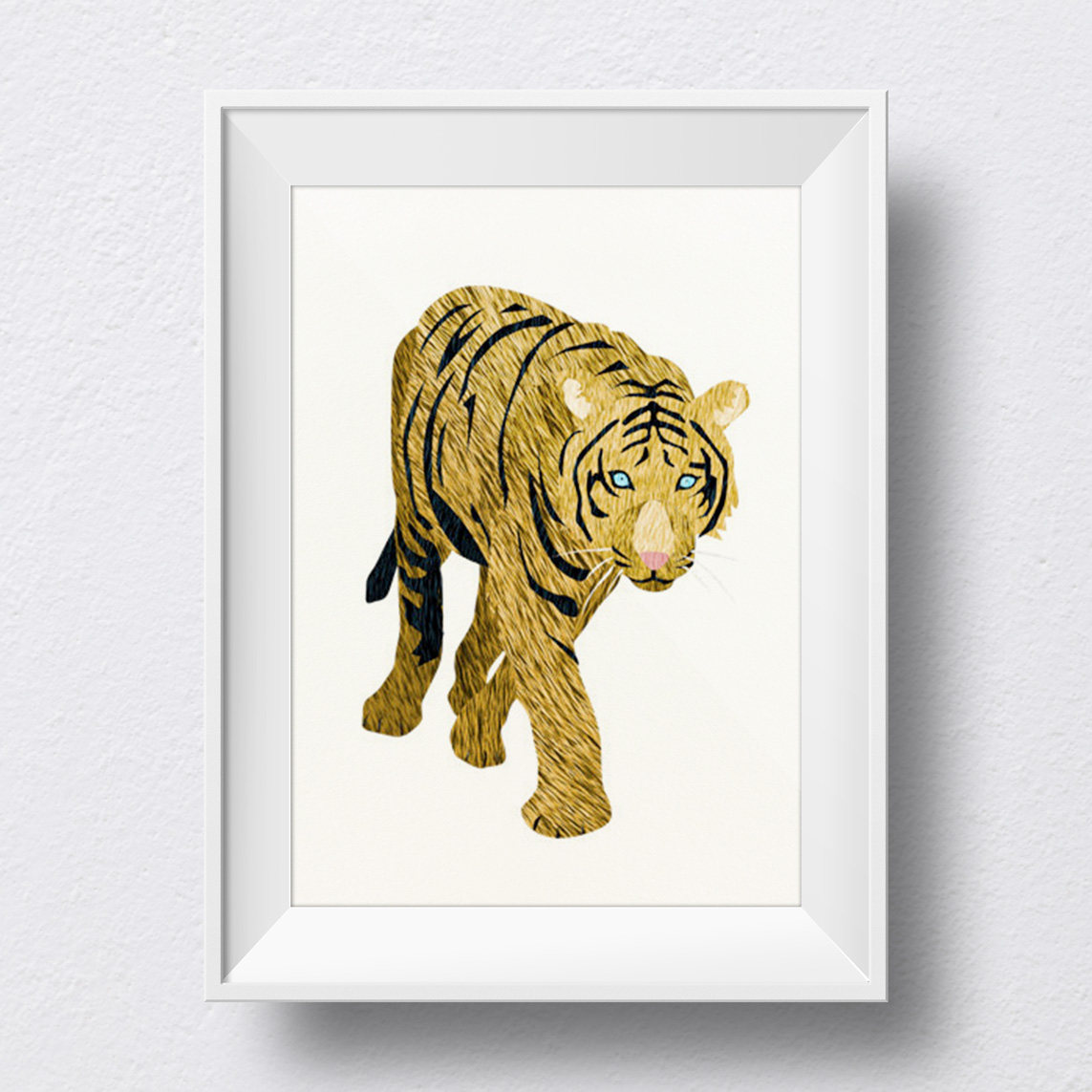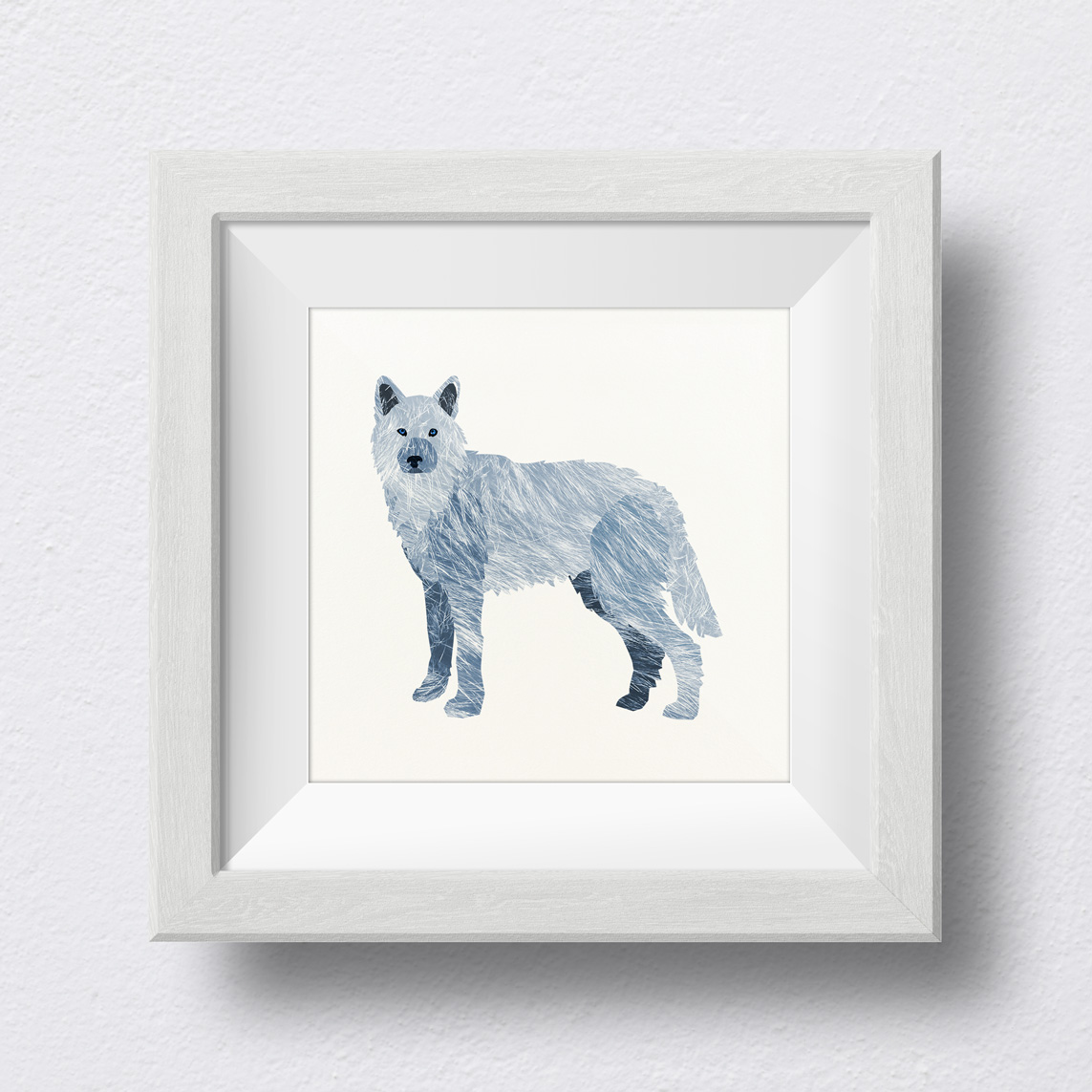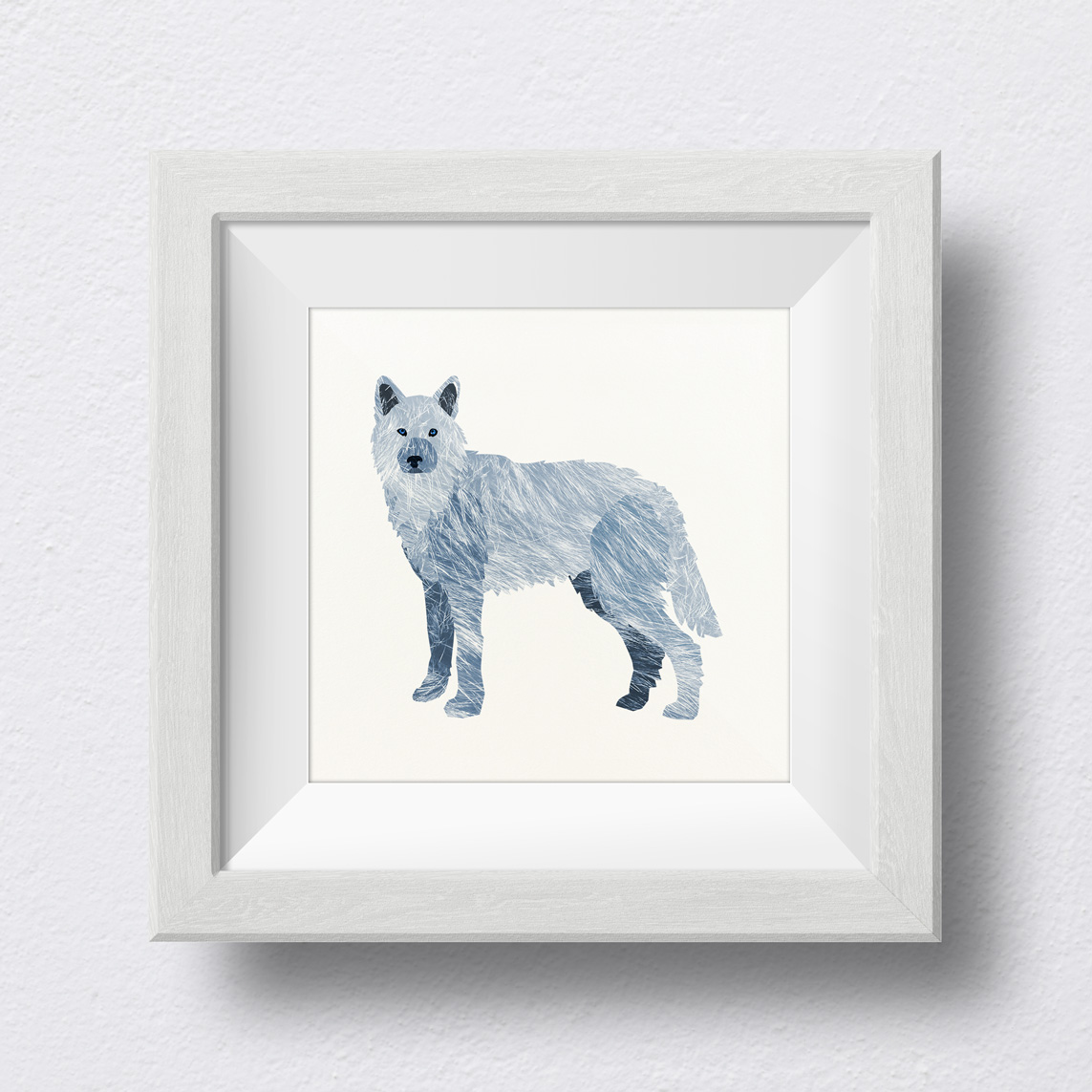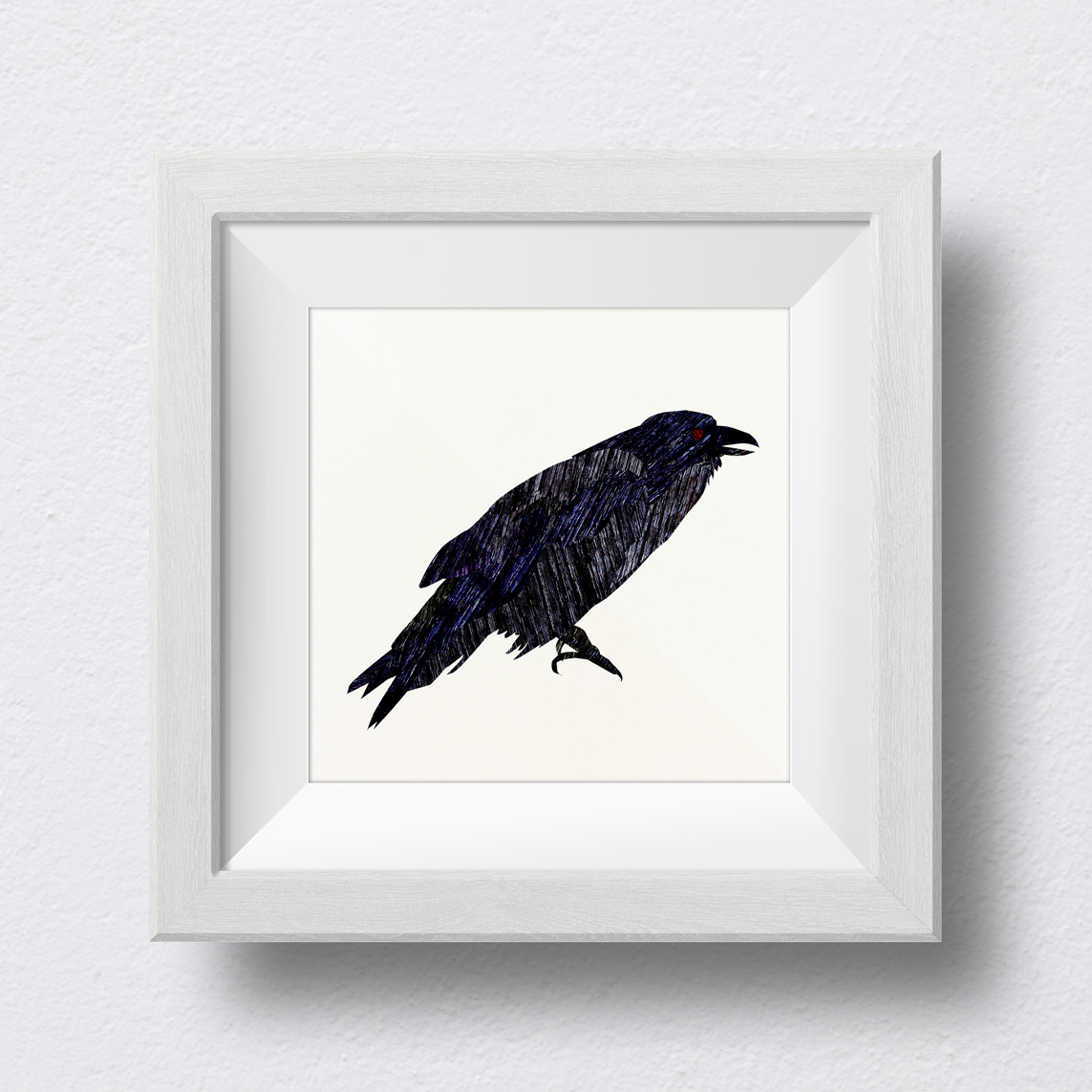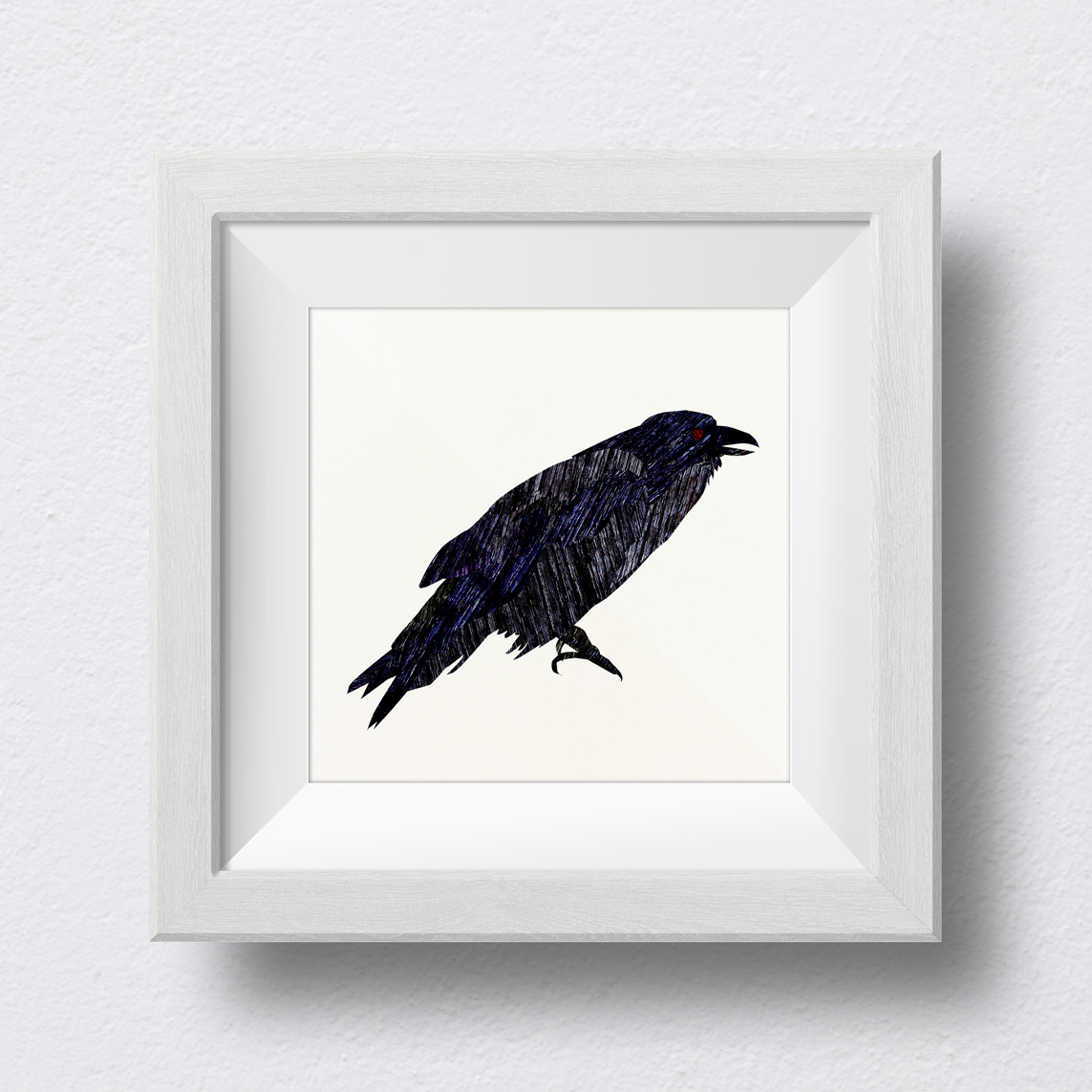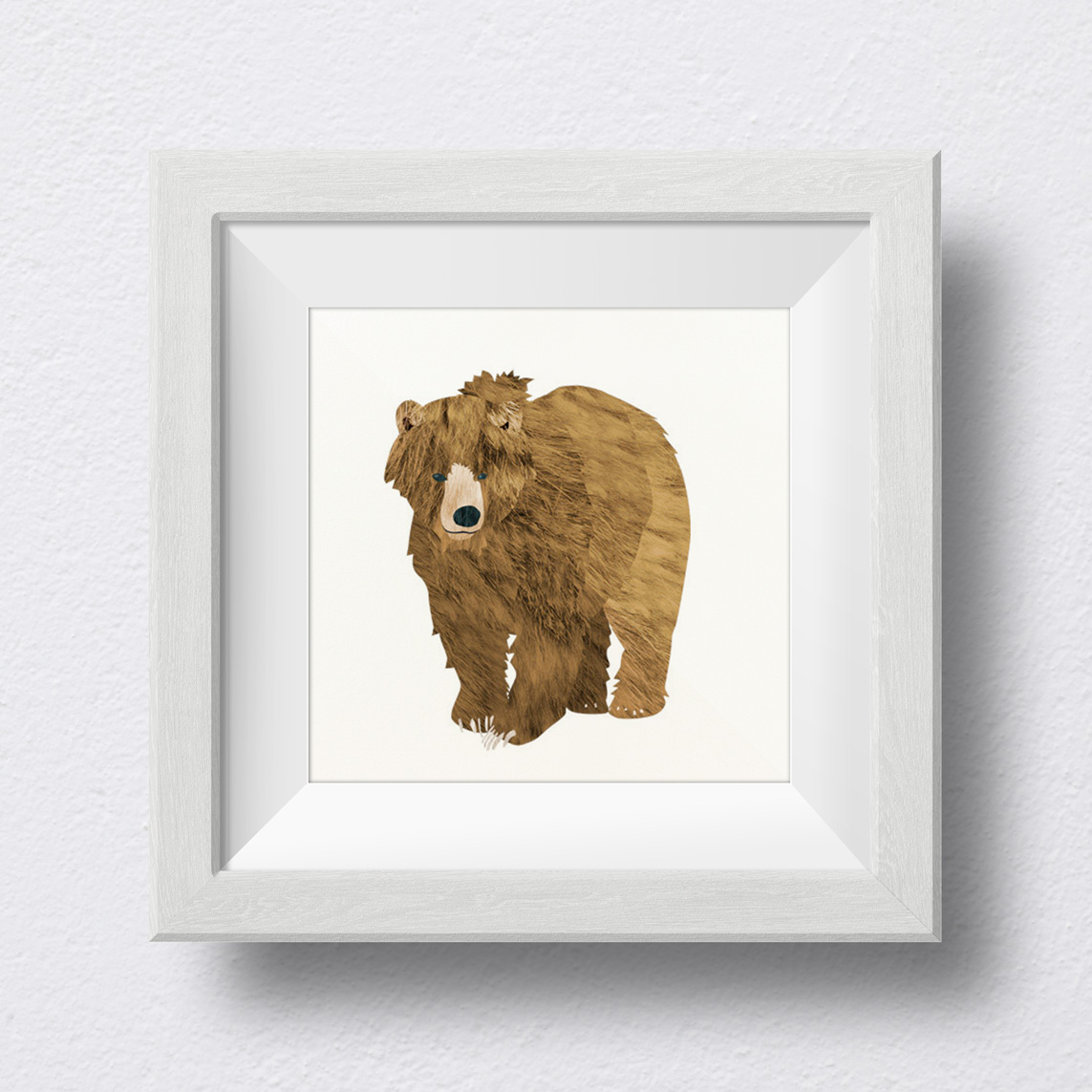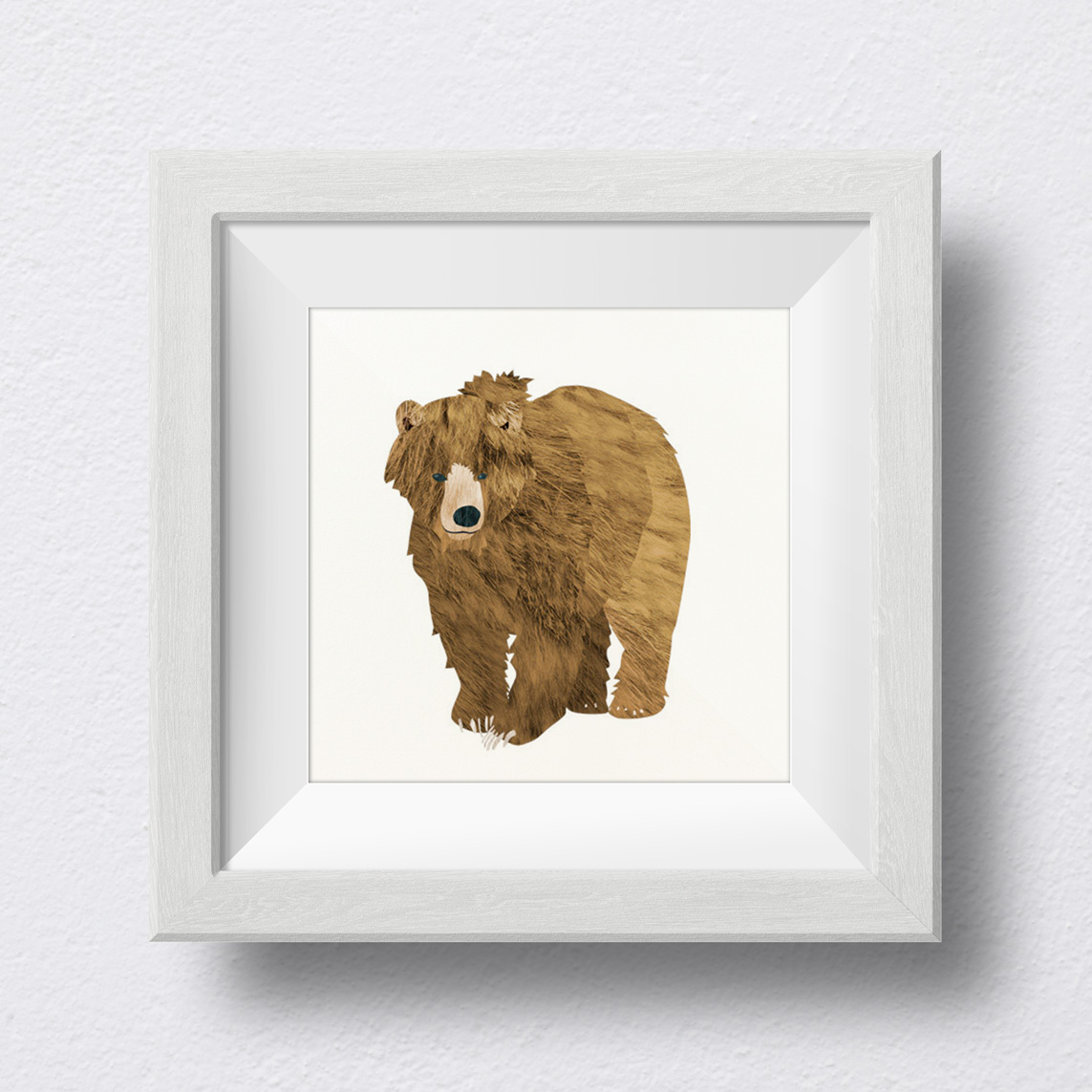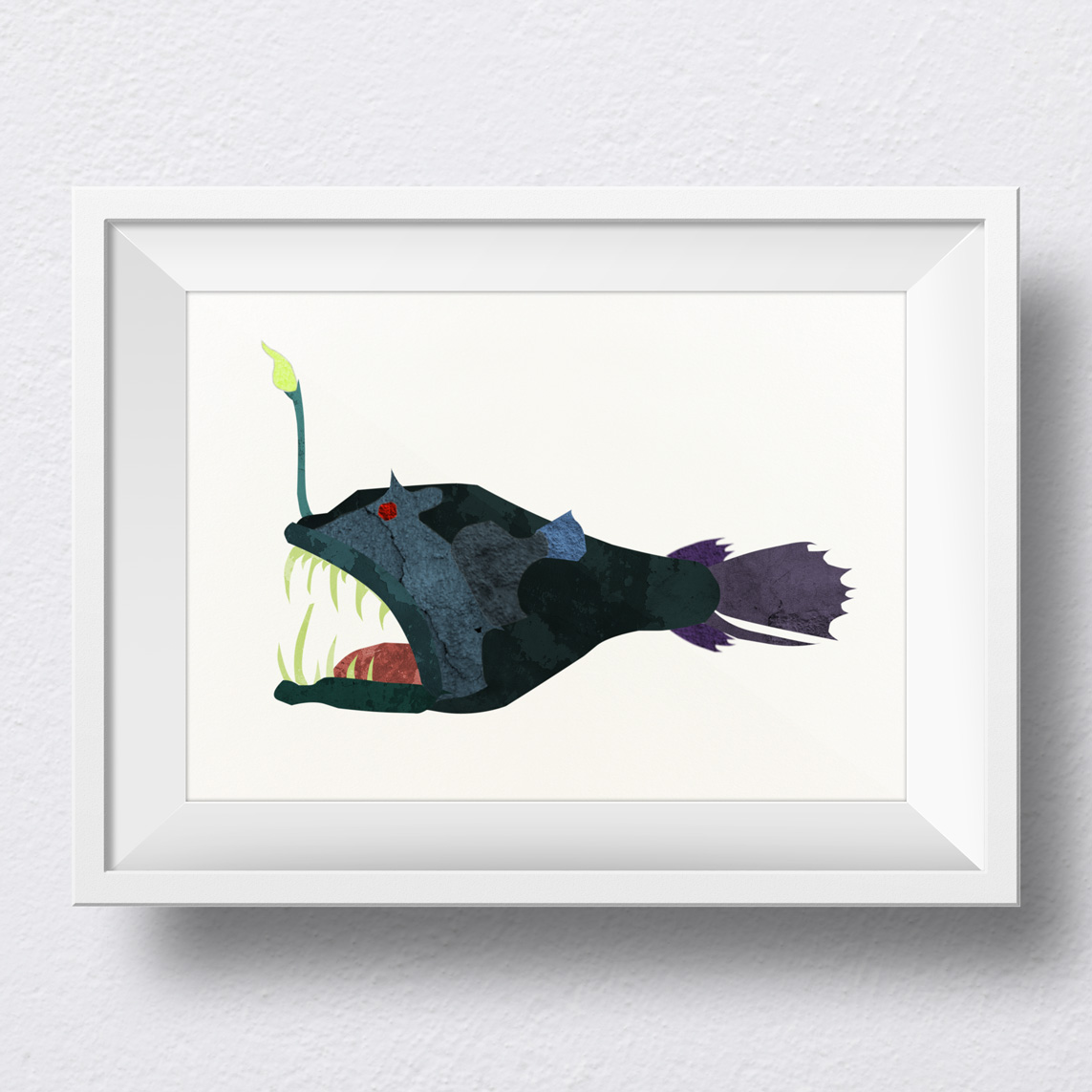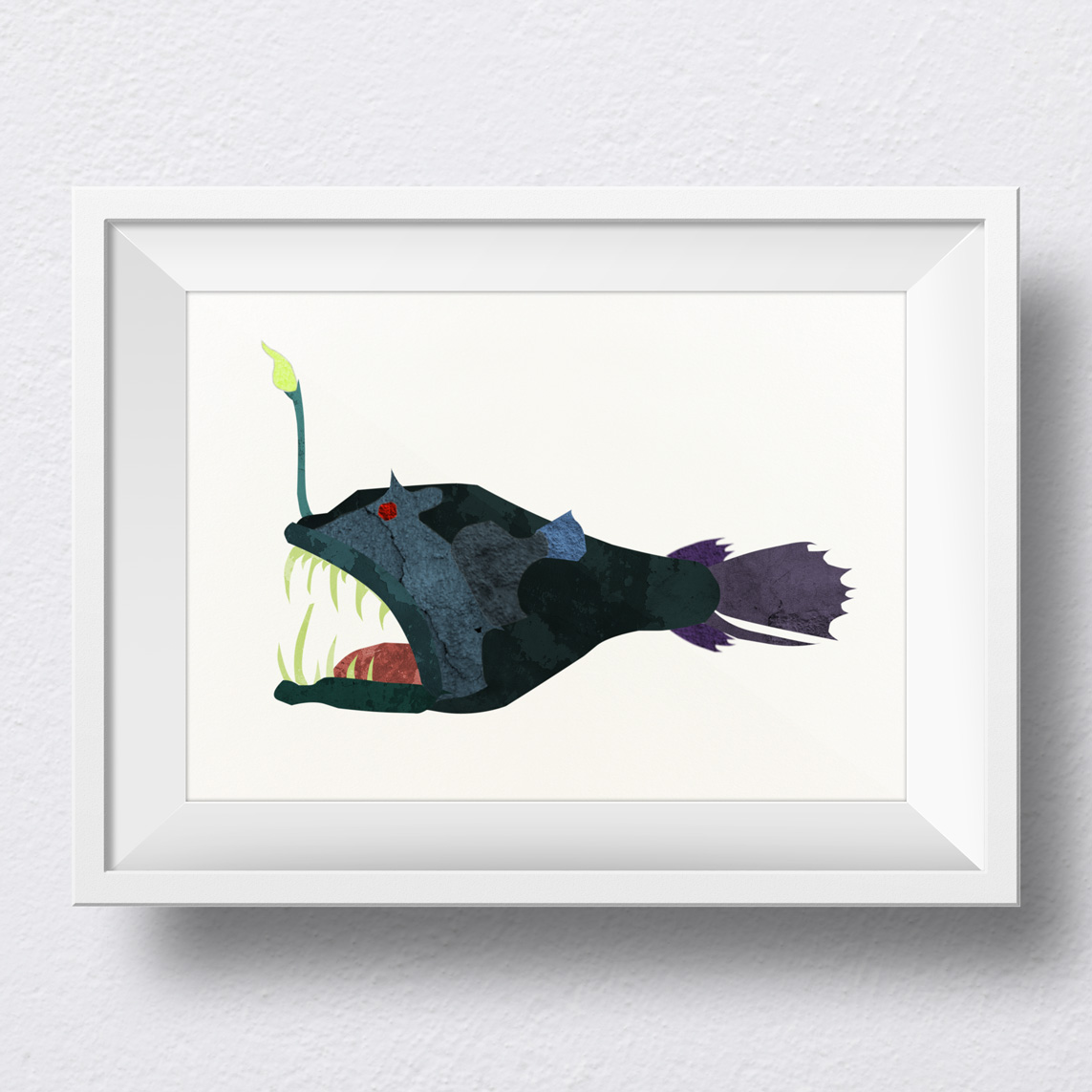 Book Design
This is a book I designed about Euclidean and Non-Euclidean Geometry in the physical world (which is another term for Plain and Spherical geometry).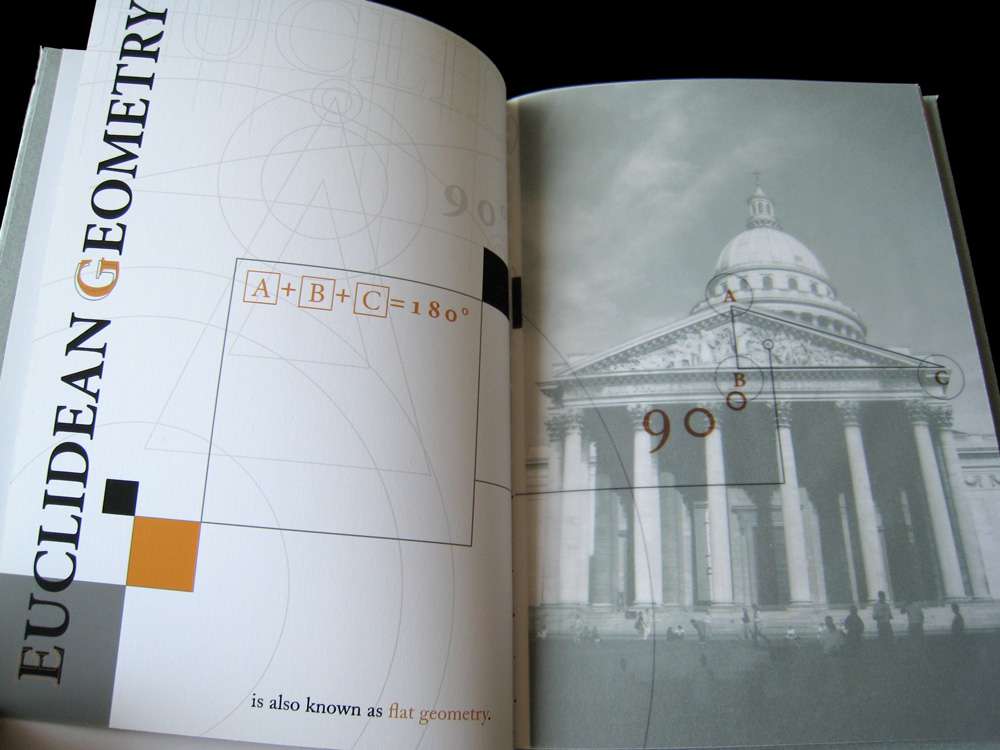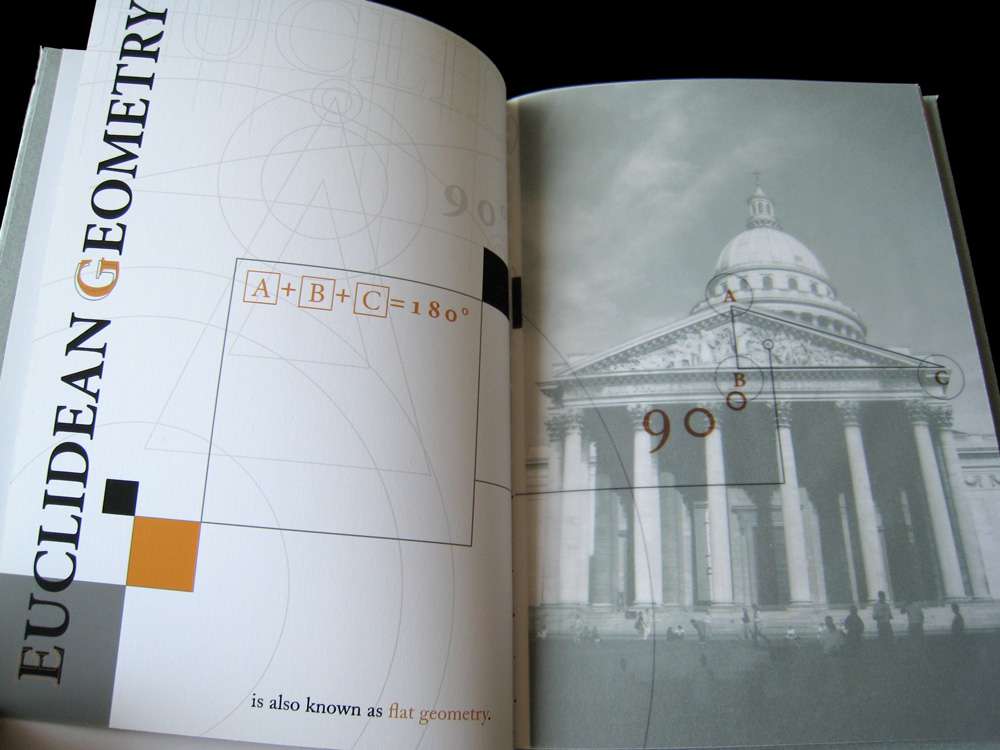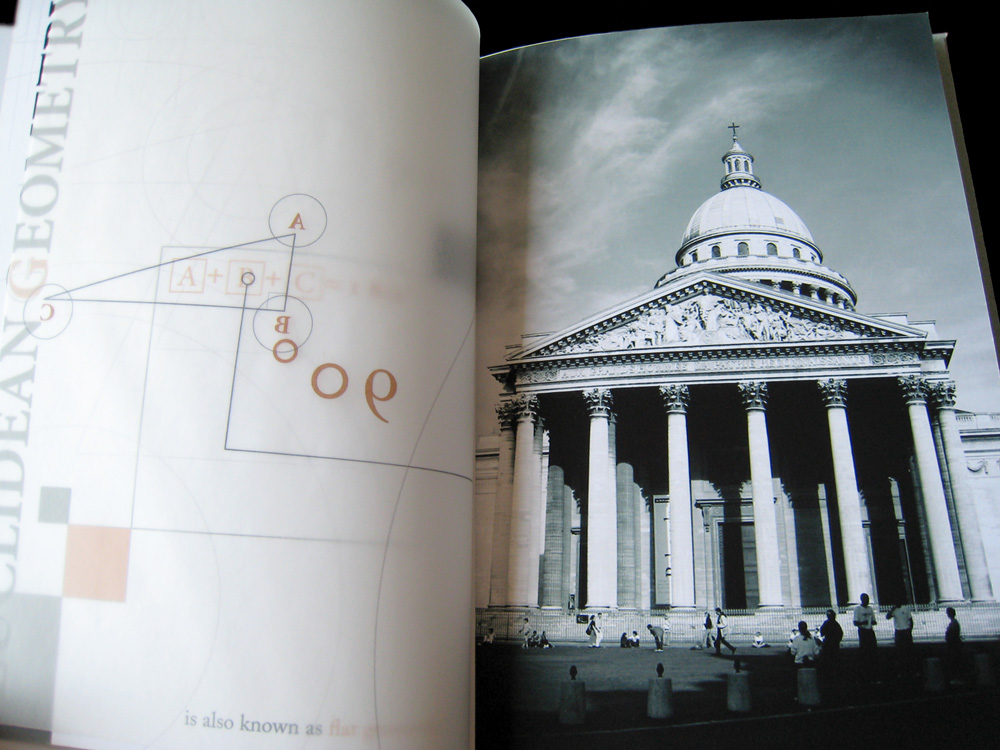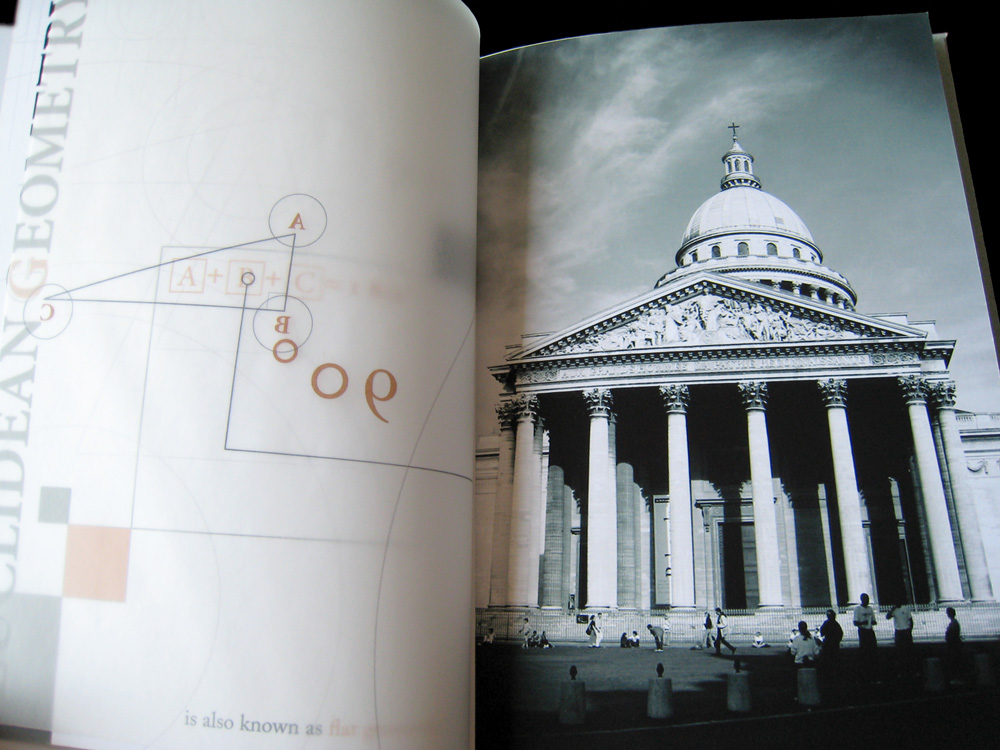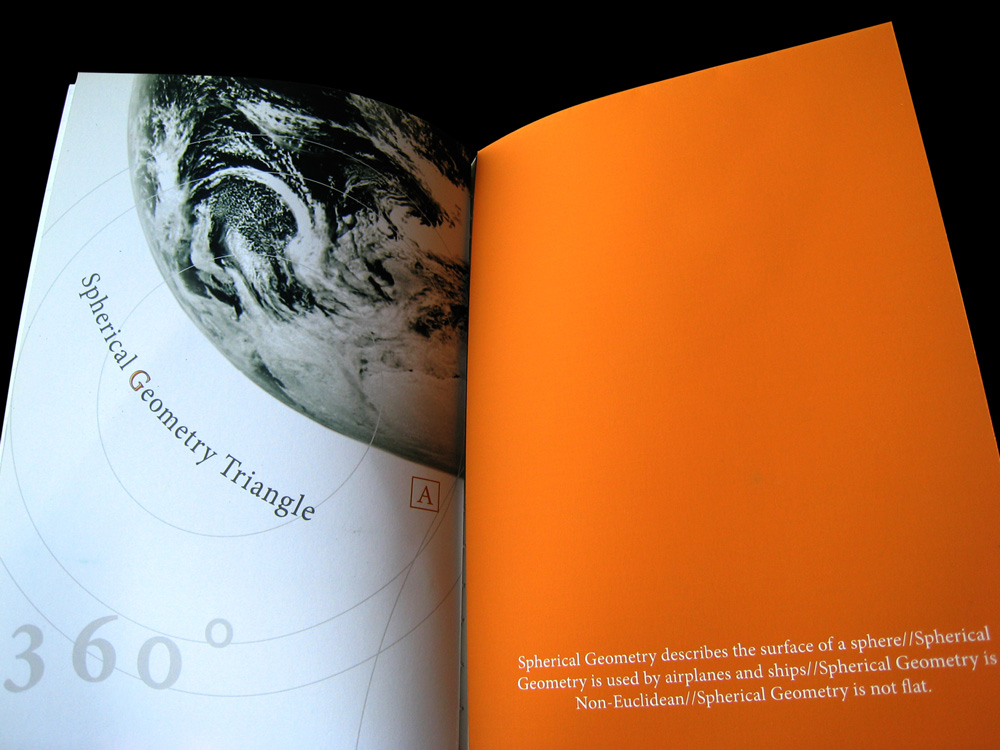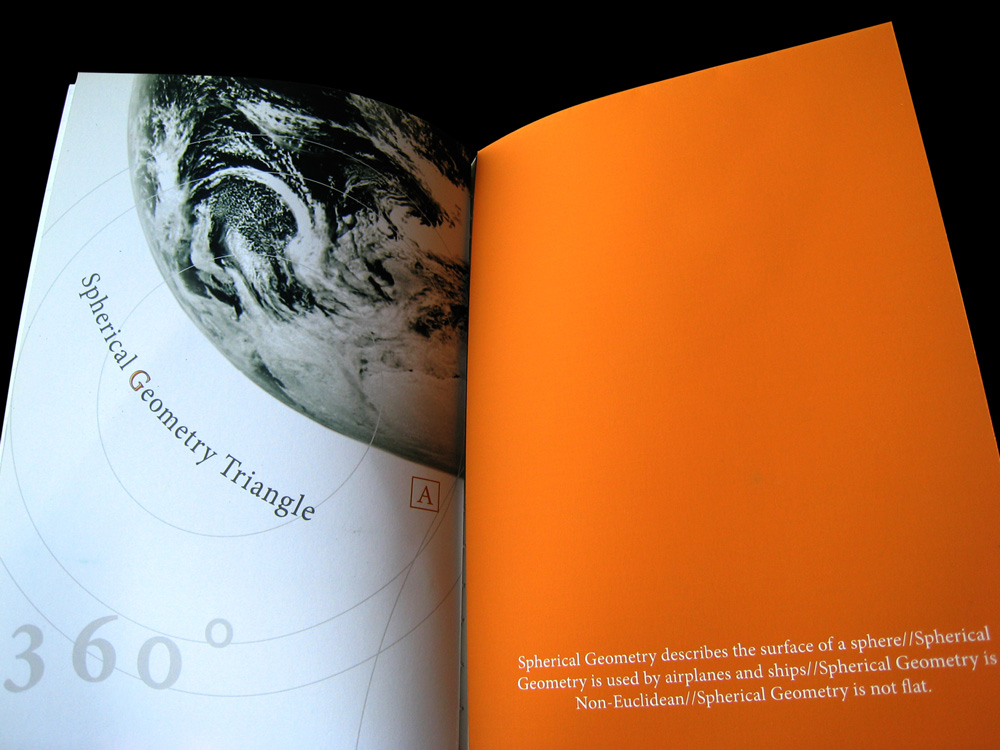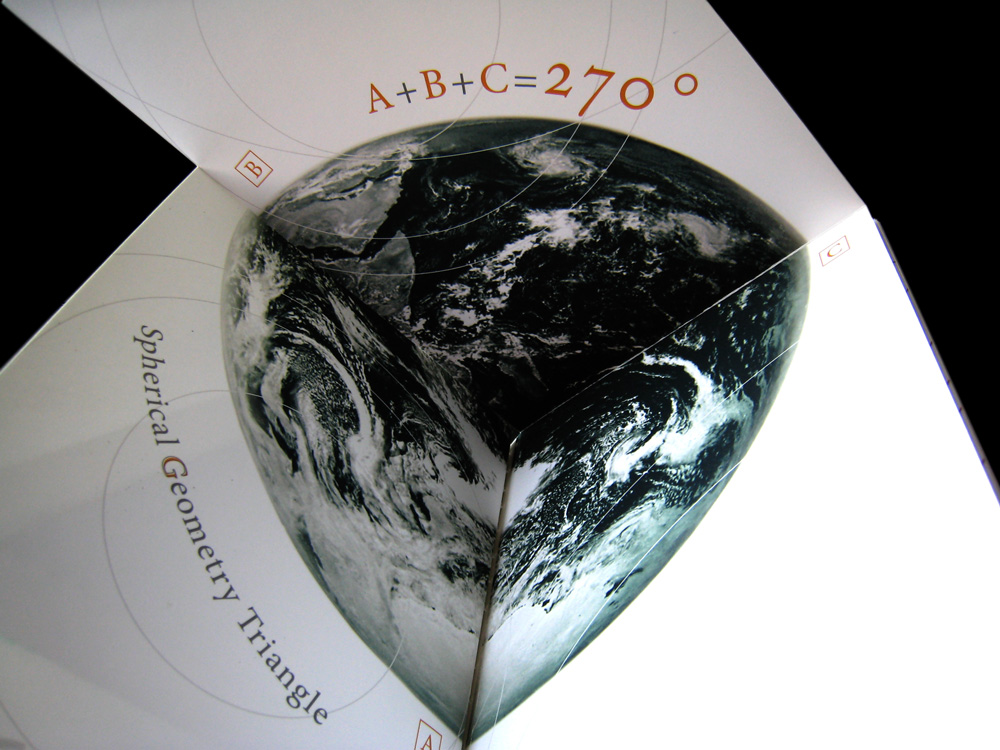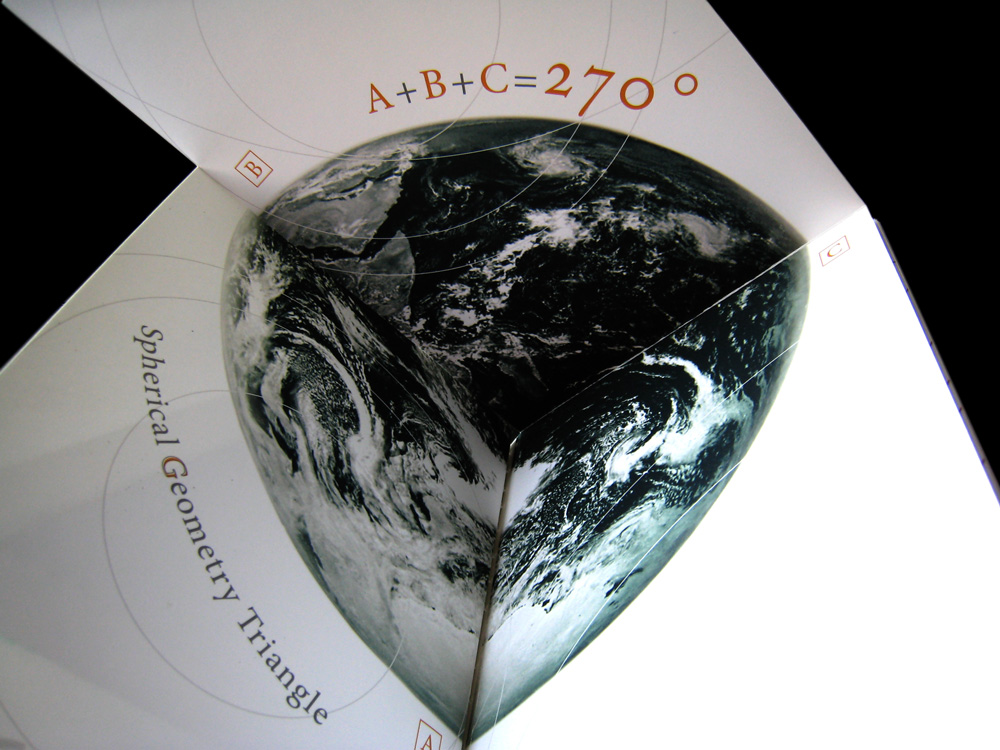 Neverland Posters
Some graphic illustrations I created, inspired by Disneyland Posters from the 1950s and paper collage illustrations.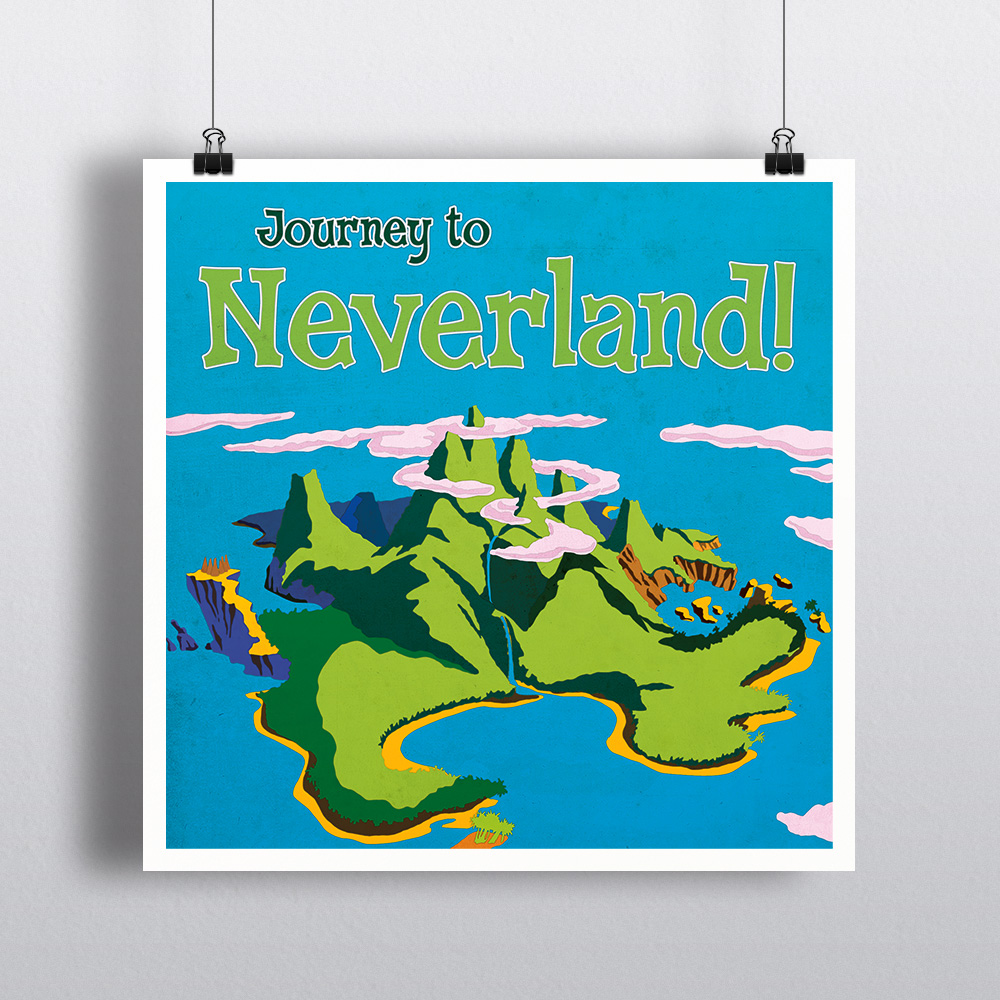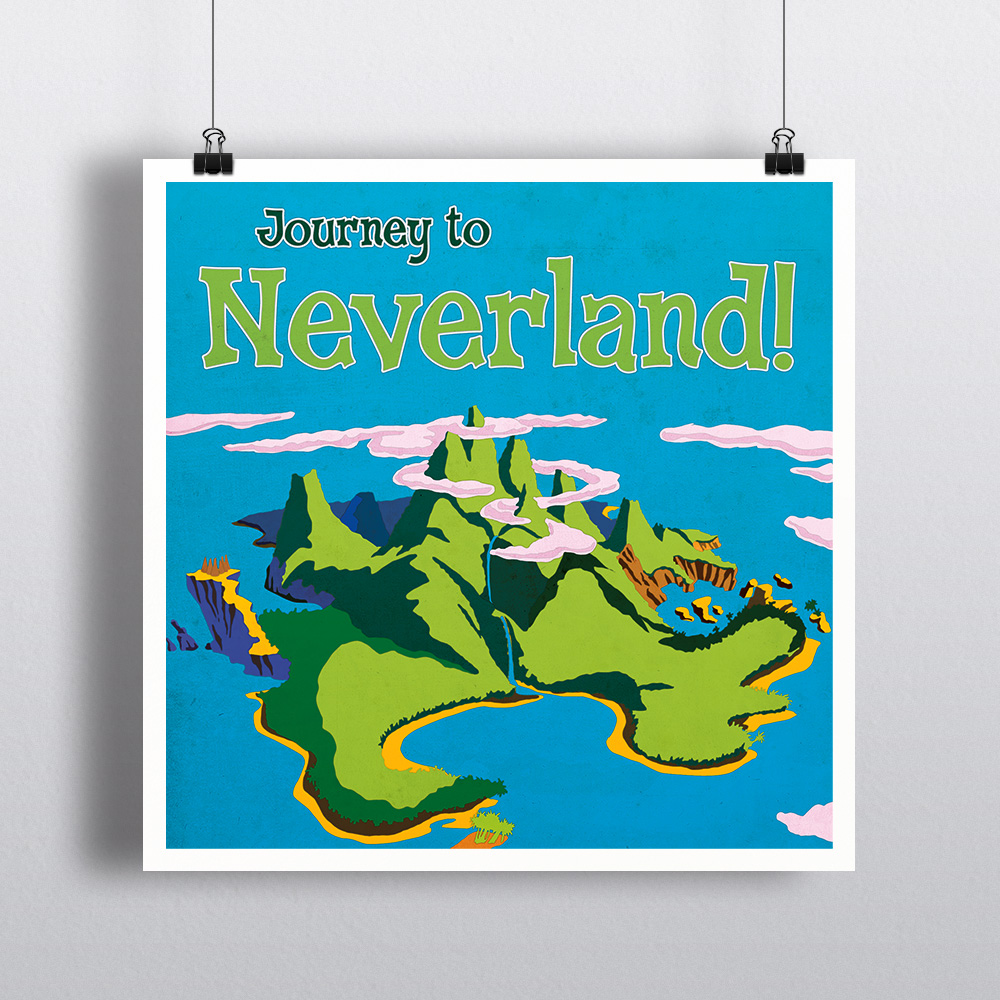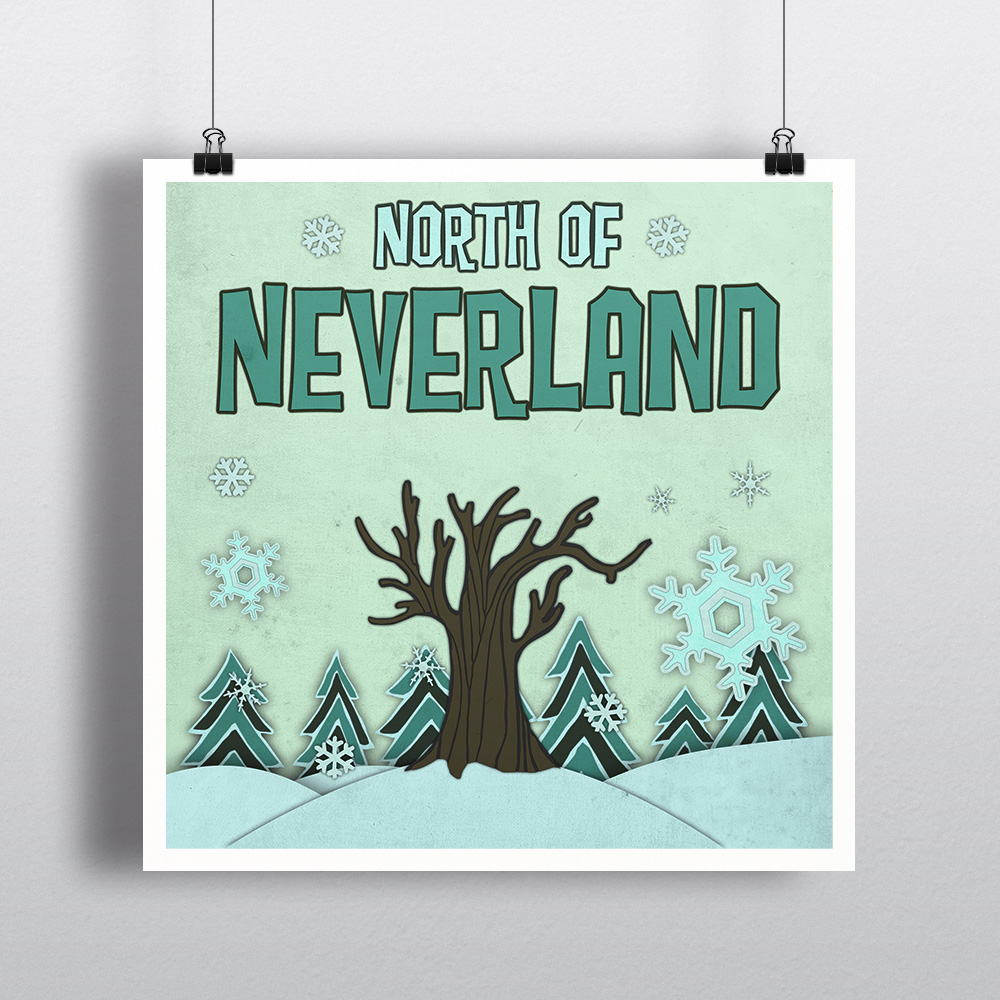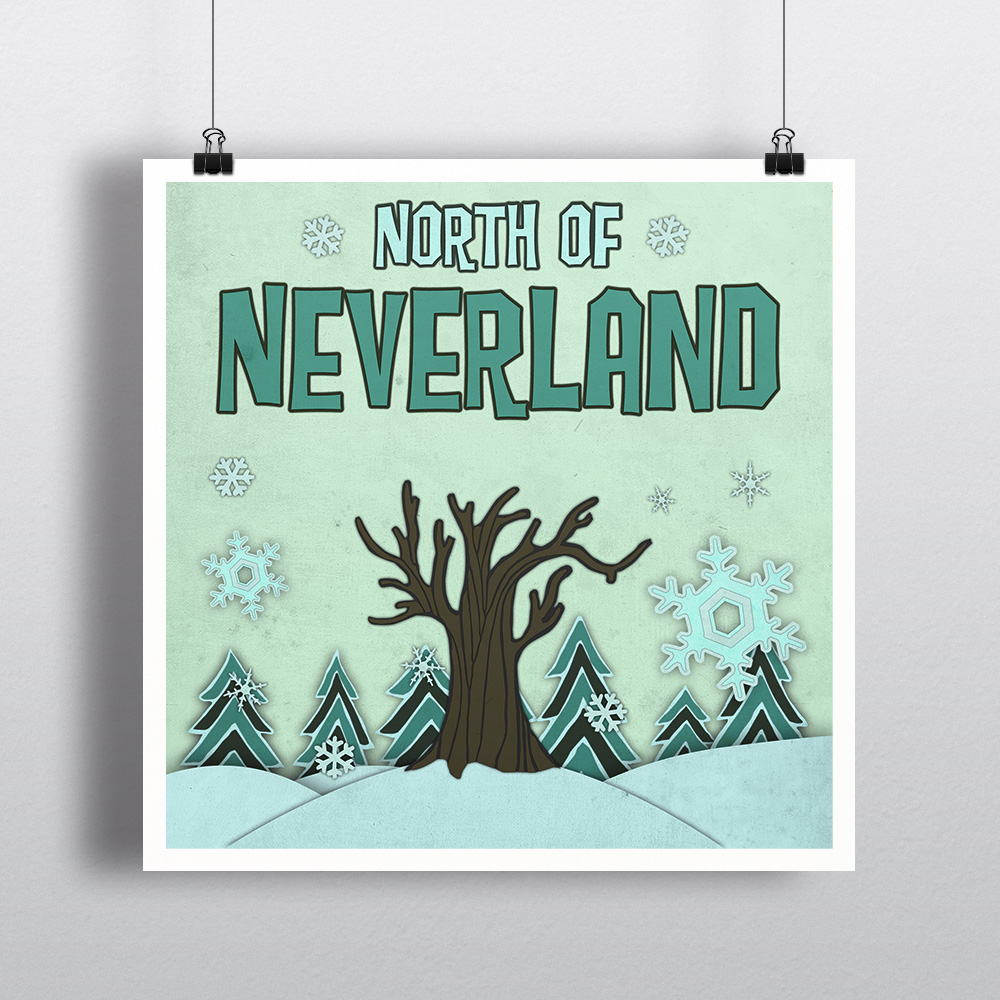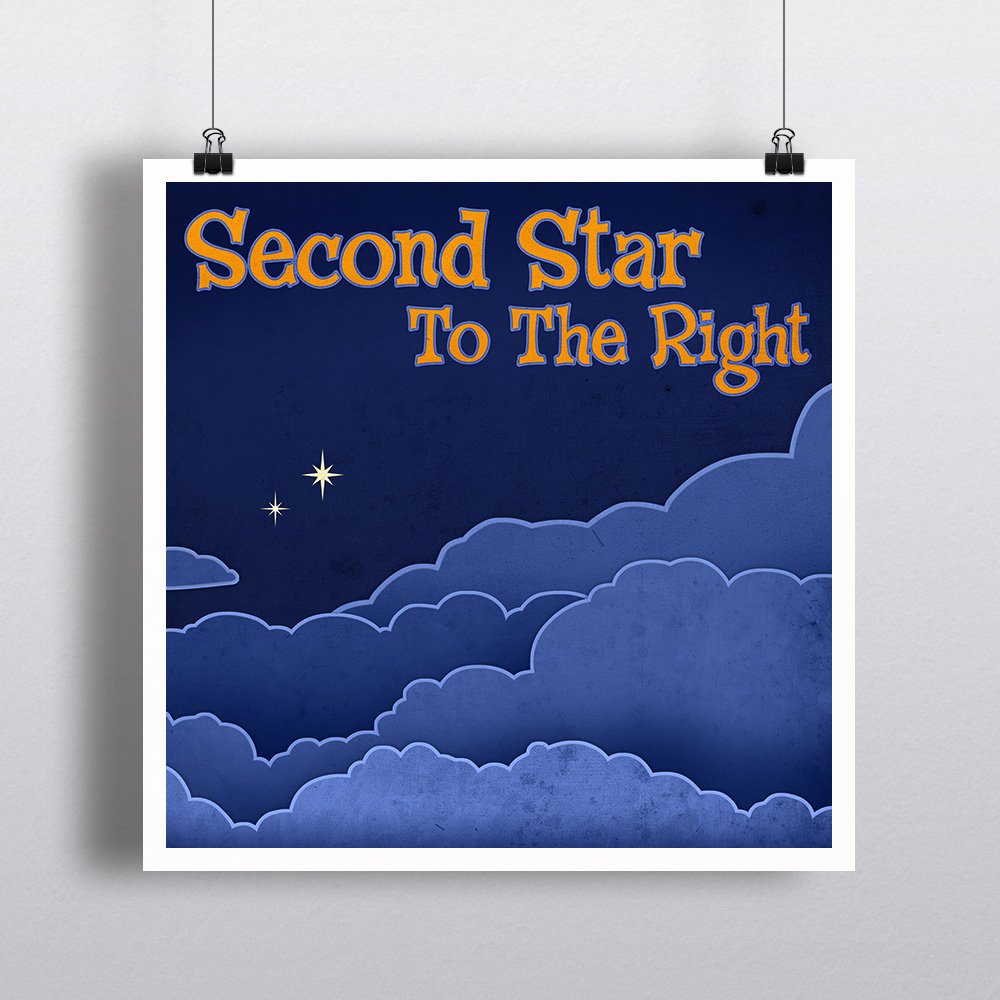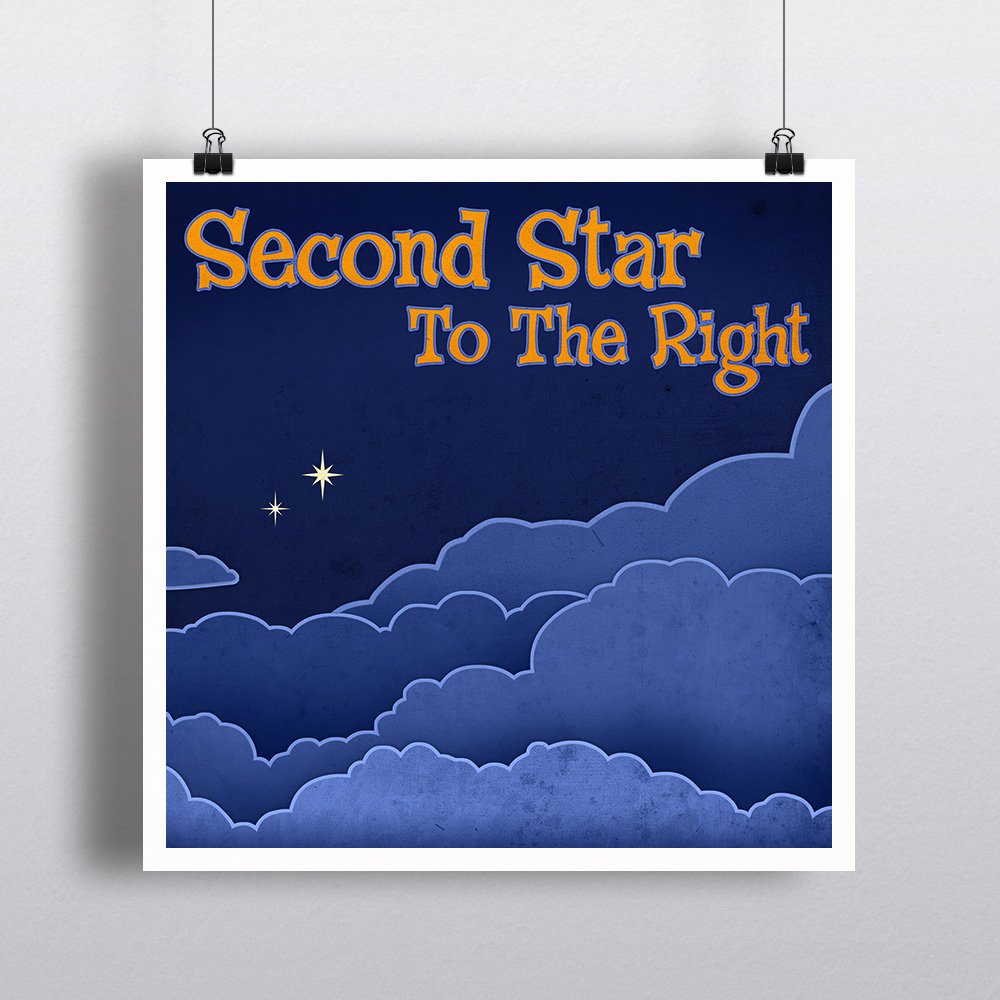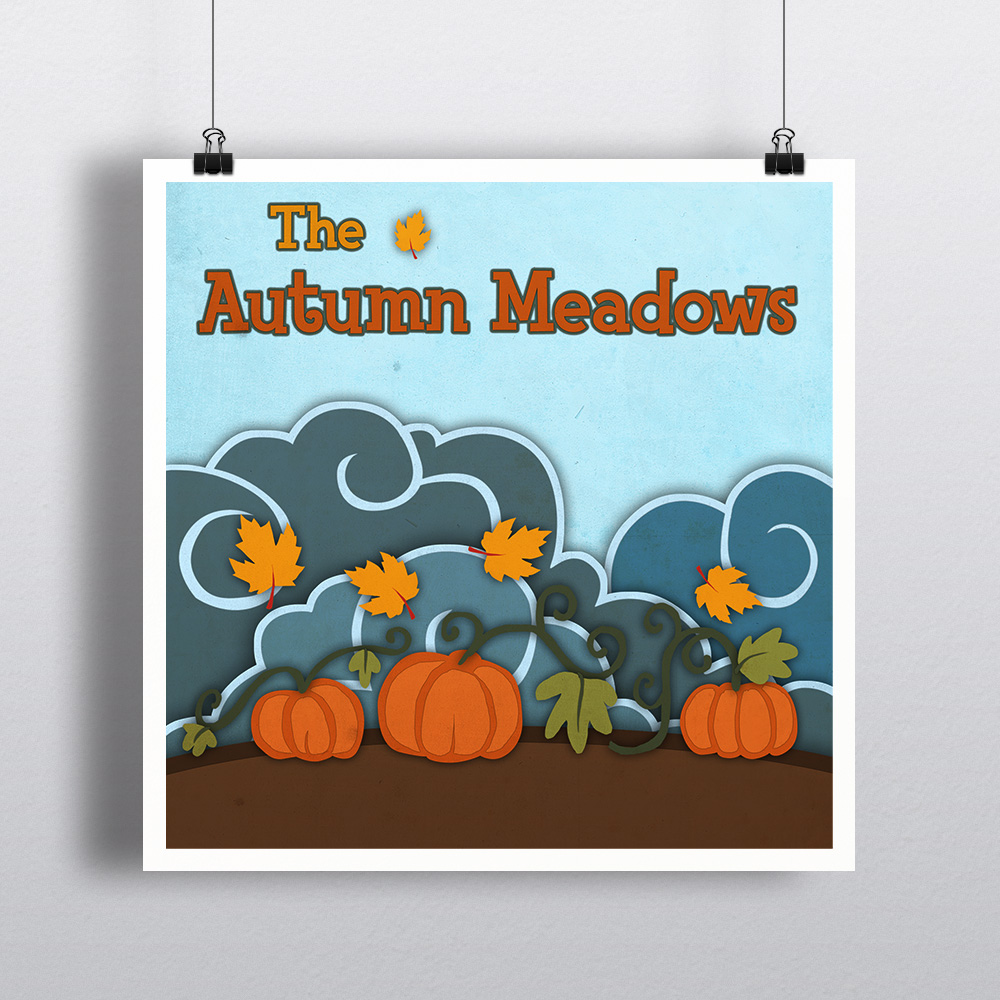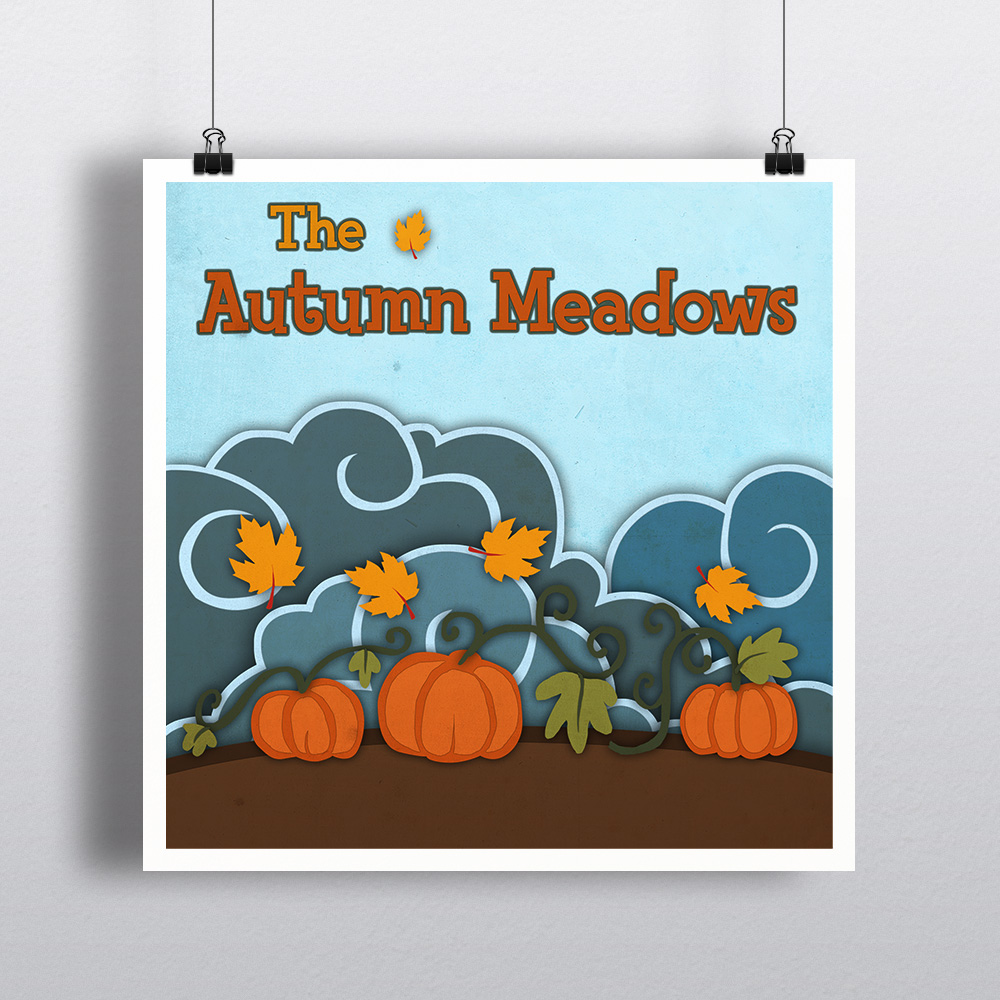 Tee-Shirt Design
Disney Fairies (Pixie Hollow) "Sparrowmen" Tee.